India has 90% of the world's one billion cricket fans, according to ICC research, because cricket is the heart of an untold number of people.
The IPL 2021 has been booked for the surface, so cricket fans are excited to cheer on their teams once again, and of course, bet on them!
During the 2nd phase of IPL, the UAE fans are super-excited to cheer for their favorite teams while holding great parties and entertainment nights.
The entity has pre-set their wager to win big, resulting in fewer cricket sessions starting next month. Many cricket streaming websites and mobile applications offer real-time match scores, ball-by-ball commentary, instant live scores, table points, and other unsnap entertainment to their users.
The importance of providing sports data services in real-time, accurately, and quickly cannot be overstated.
As match scores are updated in hypersonic speed, fans are kept informed about the trends of matches. With each ball's commentary, the entertainment doubles, and the thrilling atmosphere permeates the stadium.
The only thing you need is a robust API for live ball-by-ball scores.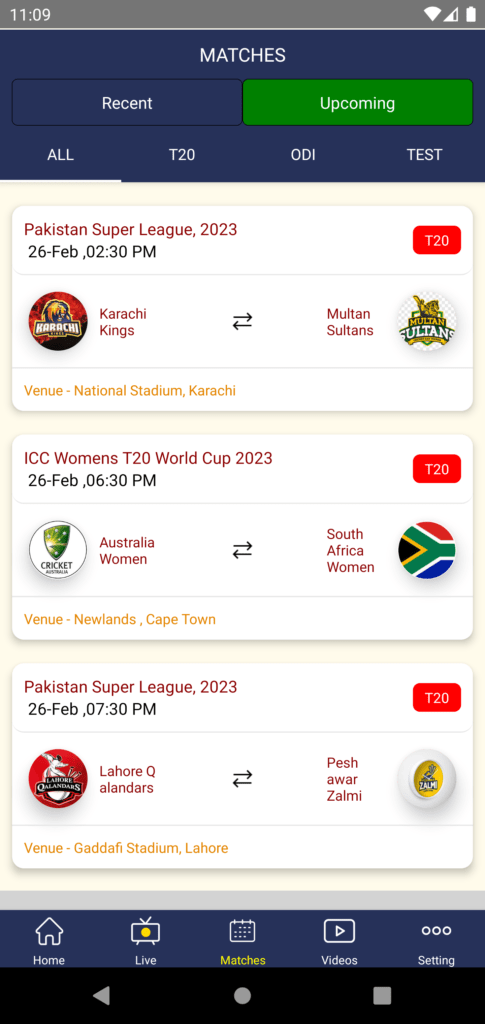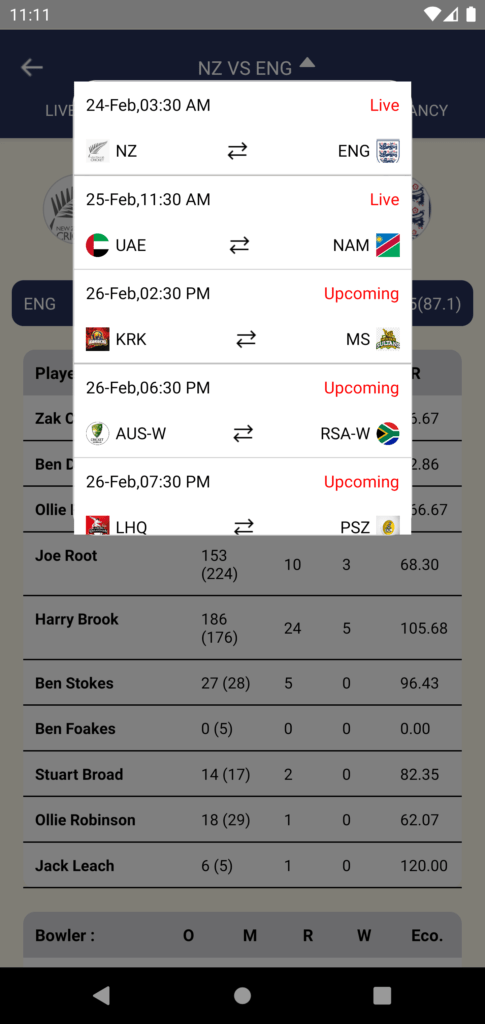 What Is Ball-By-Ball Live Score API?
Various types of cricket data can be incorporated into a cricket live score API, including matches, partnerships, players, scorecards, series, teams, commentary, and more. It is even possible to create a cricket live streaming website with instant match score highlights as well as commentary using cricket live score API technology.
Additionally, there are uncountable apps available for Android and iOS, including Comfygen for Android, which provides live match scores faster than television.
Compared to television, such applications provide faster updates on cricket match scores. There is a delay of 20 to 25 seconds in the live TV match, and the match data is shown one ball before the ball.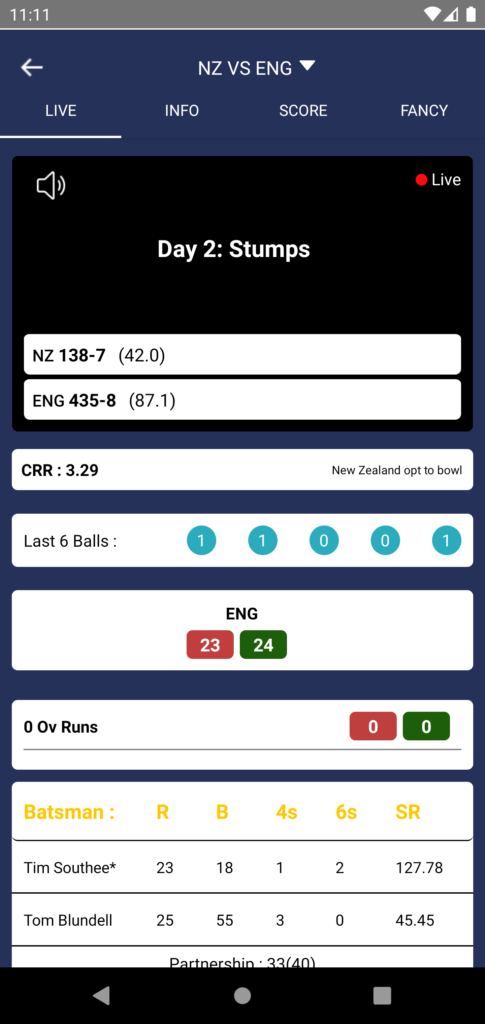 What Kind of Information Can I Get From This API?
This so-called API provides you with real-time, ball-by-ball updates of the match, instantaneously and before the TV is on. When compared to other Cricket Score API alternatives, these APIs are light since they have few tables, and those tables are only triggered to display match score updates.
This API provides the following information:
Cricket Scores Live Ball by Ball
Scores and commentary live from the field
Scores of each team's matches
Scorecards for each player
Any cricket league format can be scored accurately by endpoints
There is an extensive list of Cricket ball by ball live score APIs and documentation available on our website. Spend some free time exploring.
Cricket Live Score API Benefits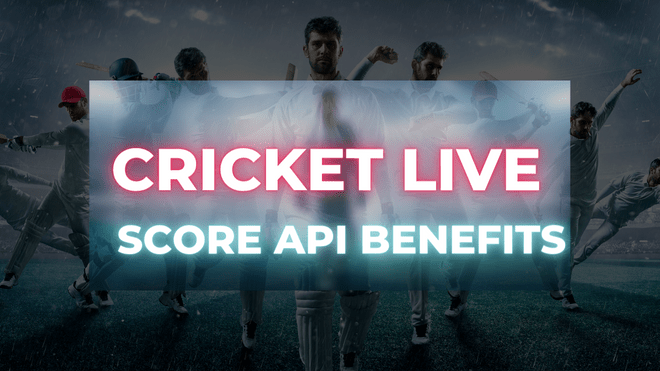 A sports website and mobile application that utilizes API technology offer intuitive benefits to users.
The first benefit is that it provides the fandoms with real-time data about the game information and events.
Second, it provides ball-by-ball updates of match scores. In other words, the result is updated instantly with each passing ball.
Finally, details about ball-by-ball commentary run, batting, and bowling.
Stream Ball-by-Ball Cricket Scores On Your Mobile Device
Also Read: The Benefits of Using Cricket Live Line: A Comprehensive Guide
Conclusion
Do you want your customers to experience the real excitement of the upcoming IPL? If you want to receive accurate updates on Cricket matches faster than television, be sure to get your Cricket Ball by Ball Live Score API for Android by Comfygen. 
In addition, to live score updates of ongoing matches like IPL, T20, etc., with accurate match odds and sessions, the app lets the user instantly check all upcoming and past series & matches, as well as full commentary during live matches and audio speech for all scores.
Quick Contact Us:
Call/WhatsApp: +91 9587867258
Skype: sales@comfygen.com
Email: sales@comfygen.com