What You Can Build With Our Cricket API?
Cricket api is in huge demand because of the current cricket fixtures and fans thrillingness. With our cricket api solution you can build the following:
Livescore Website
Build livescore websites that offer cricket data updates instantly with player stats and more.
Cricket Fantasy Game
Allow fans into the fever of cricket by letting them play cricket fantasy games on your platform.
Cricket Live Line API
Deploy our cricket live line api solution to offer faster cricket updates then television and OTT live streaming channels.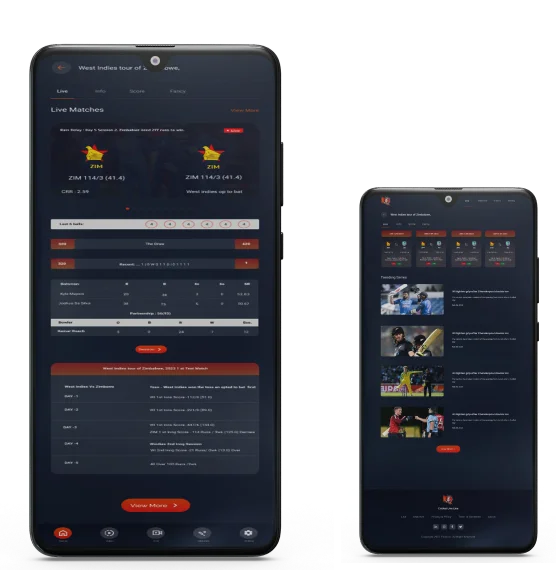 Cricket Fast Live Line development Company
Cricket Fast Live Line API For Website And App
Since the world cup is on the edge and cricket fever fans can't wait for the thrilling, you have the excellent opportunity to use our cricket live line api for developing cricket live score website and application for business profits.
Our cricket live score api for android gives you concrete and complete information of various cricket data(s) to help to build a better and futuristic cricket live score application for your users and clients. Not even this, our live cricket score api can also be used for website development with a host of features. Pull cricket fans to your website without investing so much.
Features Of Our Live Cricket API
Get extensive statistics from our cricket api and use them for your business profits.
Live Cricket Data
Get details, insights, matches highlights data, player card information and much more with live cricket api.
Historical Cricket Data
Explore our cricket data for past matches results with accurate updates and results. Best for cricket live line app development.
What Is Cricket Data API?
Cricket is not a new term, and, the light of the fact is that cricket is loved by billions of sportspeople, individuals, and trendsetters. It is thereby very important to provide accurate and fast cricket data updates and results. In this case, Cricket live line app development gives you authority to provide a host of cricket data to users instantly.
A Cricket data api can be of many types based on the nature of the cricket information and genres. For instance, world cup cricket data, IPL cricket data, and others.
Get complete and 100% insightful cricket data api from us. Contact our expert for more details.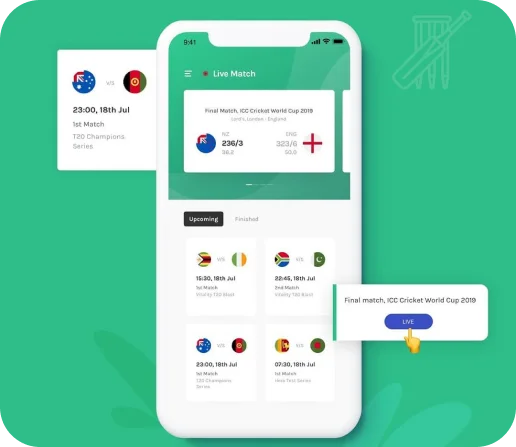 Boost Your Sports Business With Reliable Data Provider
Without insightful data, a cricket live score app is nothing. Data plays a crucial role as it sustains the fans interest for a longer time. Using our Cricket Fancy API you not only get reliable data but accuracy with speed too. And that's what our other clients loved.
Real-time livescores
Huge coverages
Cricket Live Scores API
Detailed documentation
Easy api integration
Reliable support
24//7 chat support system
Let's hear what you have to say?
Get in touch with us and discuss your needs and requirements with our experts.
Cricket Live Line: Cricket Score Faster Than TV
Cricket live line is more than technology and magic. It is cutting-edge technology that uses adhesive APIs to deliver cricket match scores and content faster than TV. With cricket live line in hand you get cricket content such as live match scores, highlights, player stats, on-screen content, leaderboard, live commentary, etc faster than TV.
This technology has gained immersive popularity and profits nationwide and widely used for cricket live streaming api to deliver cricket fans cricket score faster than television.
To get started, simply use our 7-days free trial with free development kit and API documentation.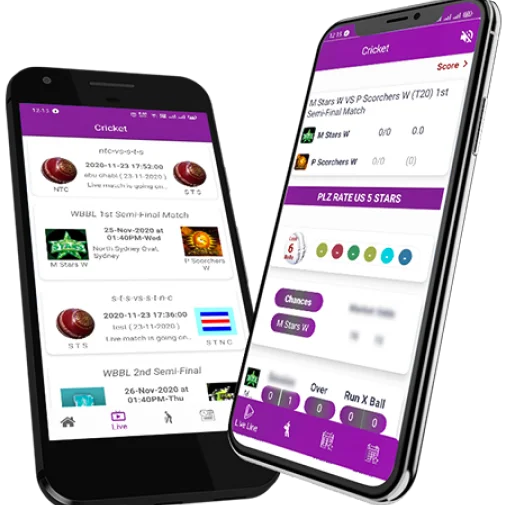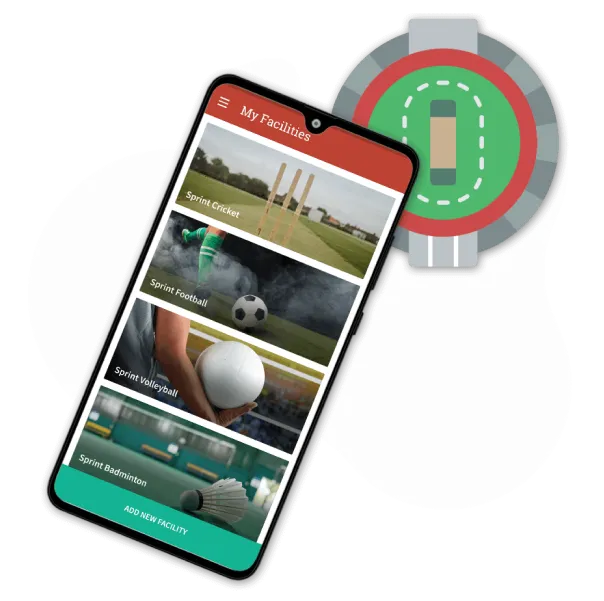 Why Choose Us For Cricket Live Score API?
Comfygen is an ultimate cricket data api provider deployed more then 1000+ cricket data solutions to varied clientele. Our API consists of reliability and whizzility and can be accessed via various modes. Get immersive cricket data documentation with player statistics, scorecard, ball-by-ball api, and much more.
Provides reliable cricket data in hand
Part of 1000+ development teams worldwide
Live data and stats for tournaments
Faster than anyone in the industry
24/7 multilingual support system
Frequently Asked Questions
Cricket Live Line Api Development Technology
What Is The Simplest Way To Get Started With Subscription ?
To access API, subscribers need to have an access key and secret key. First, register yourself and verify your email address. Use our login panel with your email id and password. Next, purchase the desired cricket api plans from the dashboard. Make a payment and you'll get the credentials instantly.
Will I Get The Fastest API Updates ?
We will Absolutely YES, our cricket live line api is firebolt and fastest in the industry. It frequently gets updated in seconds so you can get the latest and speedy cricket data updates in no time.
Do I Need To Have Skilled Knowledge To Access The Cricket Fancy API ?
Our calls can On an average, you at least know the basics of programming language and basic knowledge of data processing. However, we provide you complete assistance for any kind of technical and non-technical issues.
What Is The Accuracy Of Comfygen Sports Cricket Data API ?
Talking about the speed and accuracy metrics of our cricket live line api is surprisingly the best and many of clients are happy with the speed, reliability, and processing of the API.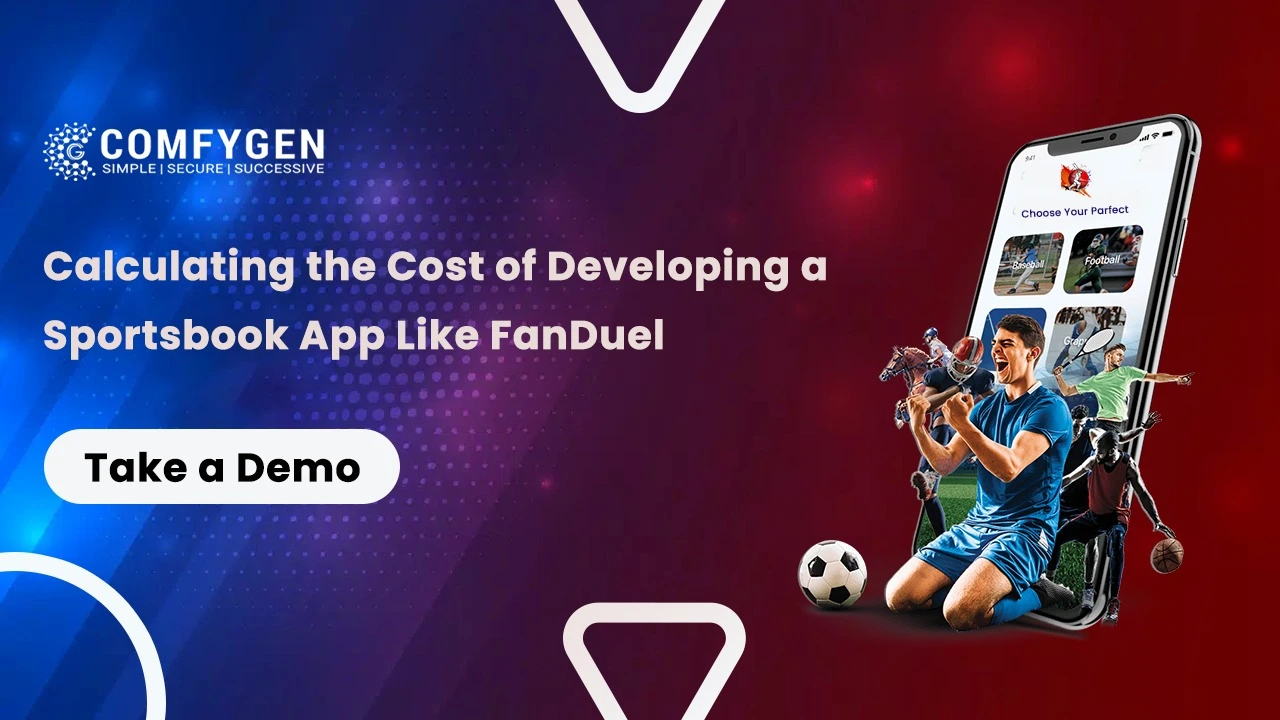 Curious about how much it costs to create a sports betting app like Fanduel? We break down the expenses involved in developing a Fanduel-like sportsbook app, including design, development, and maintenance costs.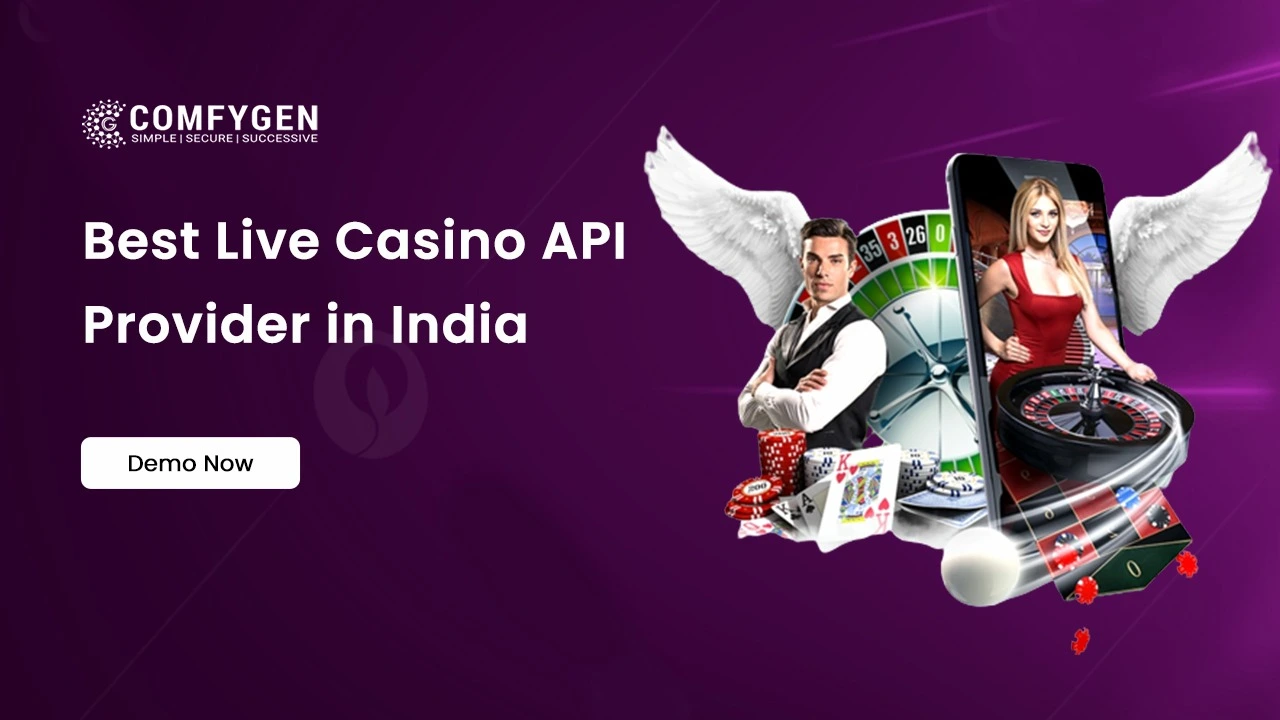 Discover the best Live Casino API provider in India and get the best gaming experience with secure and reliable software solutions.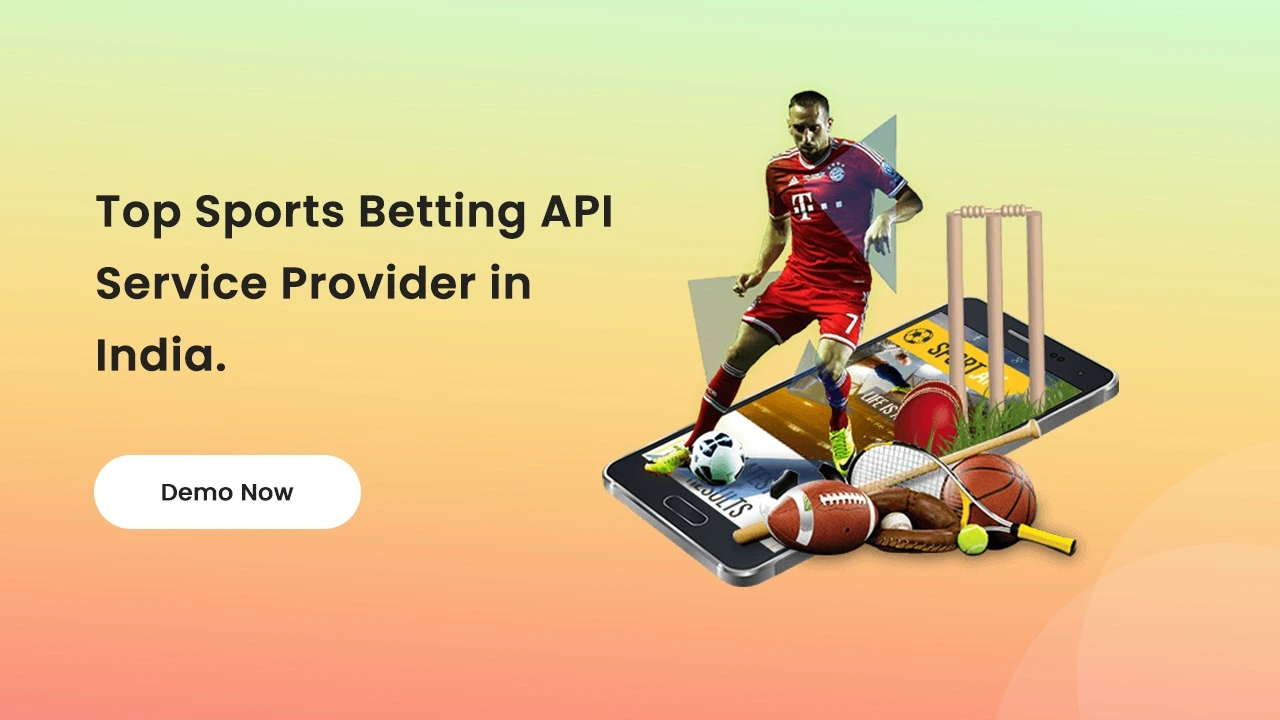 If you're looking for a reliable sports betting API service provider in India. we've compiled a list of the top reliable sports betting API service providers in India