Mobile App Development Services
For Various Platforms
Native App Development
Our mobile app developers can build high-performance, secure, and intuitive native apps for both Android and iOS systems to provide the ultimate user experience.
Hybrid Mobile App Development
We have expertise in creating multi-platform apps that can work in different environments, which helps in quicker execution of features making it easier to build a rich user experience.
Progressive Web App
We provide progressive web app services which are built around dynamic upgrades, making it easy for our clients to be present across various browsers.
Android App Development
A full-stack Android developer uses the latest technology and industry expertise to develop successful Android apps.
IOS App Development
Over 26 ios apps of different categories have already been developed by us, so Developing a mobile app from scratch is hard, but we know what it takes.
App Development Consulting
Are you interested in building a scalable app? Drive maximum ROI with app development consultation services that match your business goals.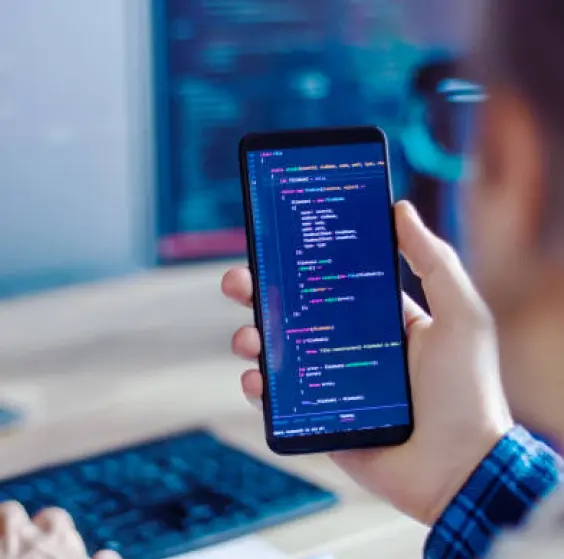 We are Development Company
Mobile App Development Company
Comfygen offers complete business mobile app development services, regardless of how complex or diverse your business requirements are. With years of experience in global app development and product engineering, our team is able to meet your business requirements.
To boost a business enterprise's productivity, we strive to streamline workflow, integrate functions into one seamless pattern, and in return increase productivity through successful startups like Glovo, Foodiini, and Bevy. As a team of over 200 associates (UI/UX designers, mobile app developers, and quality analysts), we provide strategically designed and creatively crafted mobile application development services.
Hire Mobile App Developer
Across modern platforms and devices, we provide seamless, user-friendly app experiences that help brands succeed in the mobile space. With our team of designers and mobile app developers, your business can achieve its success goals! Today is the day to get your own mobile application!
Look for a developer who has expertise in the specific platform you want to build your app on, whether it's iOS, Android, or both.
Check their portfolio and experience to ensure they have the necessary skills and experience to develop your app. Look for projects that are similar in complexity and functionality to your app.
Good communication skills are important for any development project. Make sure the developer you hire can communicate clearly and effectively with you and your team.
Planning
Our
High end

Mobile App
Development Process
Requirements Analysis
Let s get to know each other
Identifying your needs
Solving a problem
Consultation for app development
Competitors should be identified
Establish goals and objectives
Get your feedback
Designing & Wireframing
Structure of the blueprint
Each screen should be wireframed
The apps design
Why
Choose Us

for Mobile App
Development
Expertise in conceptualizing
Expertise in conceptualizing and implementing about a hundred apps across a wide range of industries.
Certified and highly experienced
We have the best pool of certified and highly experienced Android, iOS, Hybrid, and React Native developers.
We follow Agile Scrum
We follow Agile Scrum, Kanban, Feature Driven Development (FDD) and Test Driven Development (TDD) models to deliver high quality, on-time products.
Tech Architect
Each project is led by a Tech Architect with at least 10 years of experience.
Skilled resources
There are skilled resources on every project, including BAs, PMs, Tech Architects, UX experts, Devops experts, QA experts, and Digital Marketing experts.
Complete transparency
For complete transparency and close involvement, effective reporting through in-house tools is essential.
Implementation of results
Implementation of results-oriented development with the right design architecture, code reviews, unit testing, CI-CD, performance and security checks, scrum meetings, etc.
A comprehensive set
A comprehensive set of documentation, including Software Requirement Specifications, Architectural Specifications, Sprint Plans, Test Plans, testing scenarios, worksheets, detailed reports, etc.
Ready to Use
Using our Ready-To-Use Off-The-Shelf solutions, we can deliver faster and with higher quality.
Performance and scalability
Performance and scalability are ensured by our robust internal architecture.
Top Mobile App Development Company
Mobile App Development Company in India
The digital world has been mastered by newer technologies, and Comfygen aims to offer the best services in mobile app development across Android, iOS, and hybrid app development.
Android Application Development
Ios Application Development
Hybrid Application Development
Cross-Platform App Development
React Native App Development
Progressive Web App Development
Technology Stack We're
Skilled In
Our development team follows proven and vital strategies that we follow for a deft development process to make sure that our clients get their software solutions on estimated delivery time. Have a look at our development process model.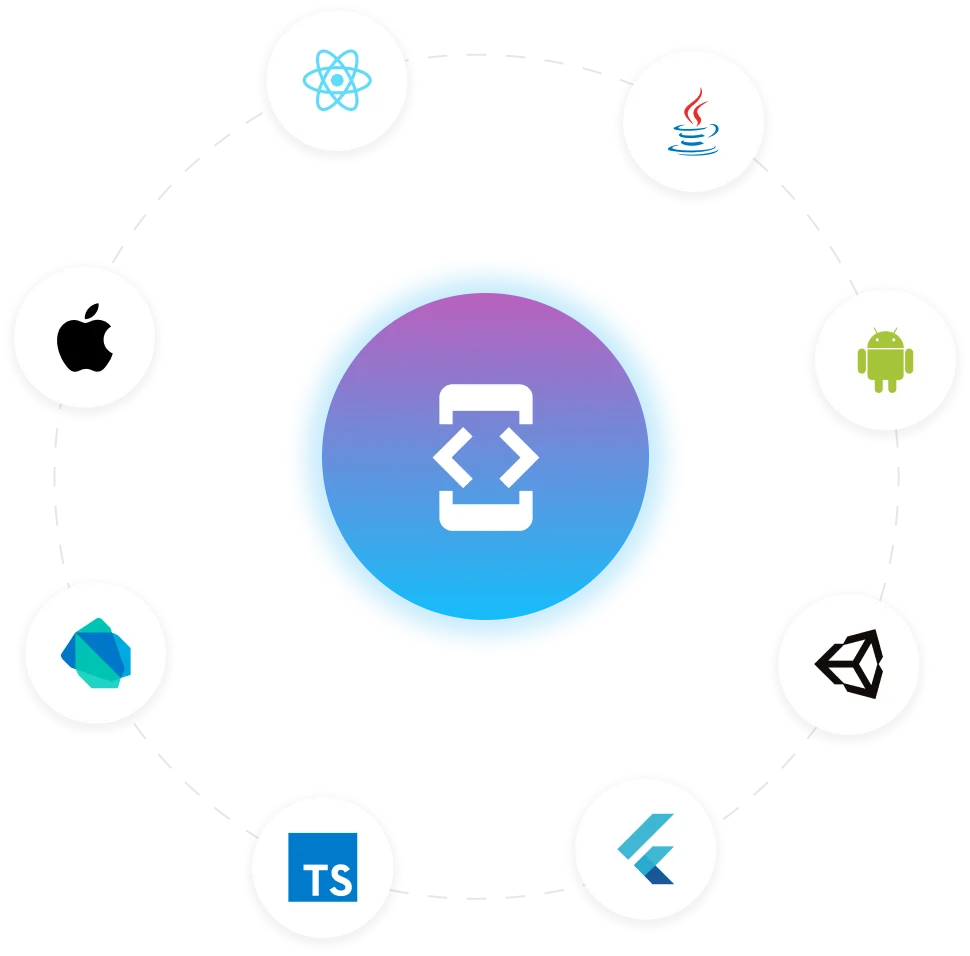 Mobile App Solution For Diffrent Industries
It doesn't matter under which niche your project falls, from startups to enterprises we have experience in delivering robust mobile application solutions for a wide range of clients across multiple industries.
Retail & ECommerce
Healthcare
Logistics
Education
Transportation
Social Networking
Travel & Hospitality
Construction
Gaming
Sports
Entertainment
Let's hear what you have to say?
Get in touch with us and discuss your needs and requirements with our experts.
Frequently Asked Questions
Mobile App Development Services
Which is the best mobile app development company?
COMFYGEN is the best mobile app development company in Jaipur across industries, not only because of our world-class team, but also because we have a vision that ensures success for all of our clients.
What does a mobile app development company do?
In order to calculate the total cost of developing an app, many factors will be taken into account. A few examples of these are the features you want in your app, the coding language, and the project timeline.
How much does it cost to build an app?
As a mobile app development company, we develop custom mobile applications for iOS, Android, Windows Phone, and Android platforms. Our goal is to provide you with a competitive edge in the marketplace by providing complete solutions tailored to your business needs.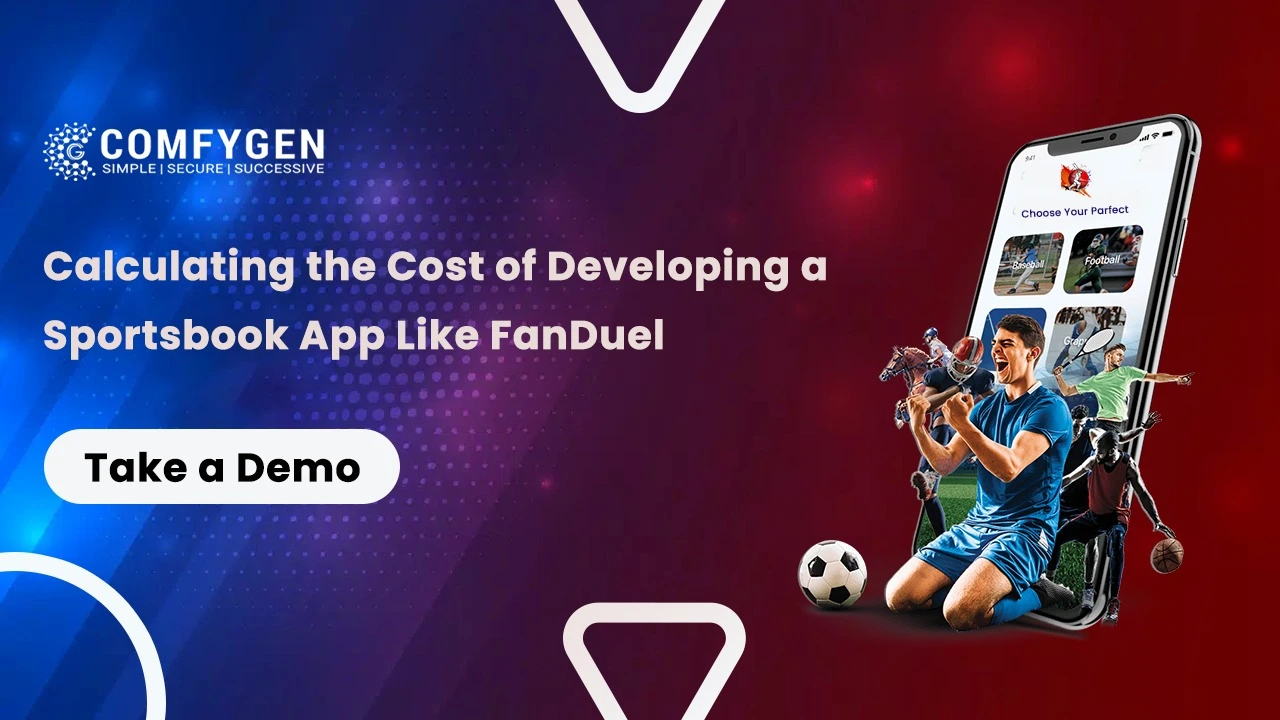 Curious about how much it costs to create a sports betting app like Fanduel? We break down the expenses involved in developing a Fanduel-like sportsbook app, including design, development, and maintenance costs.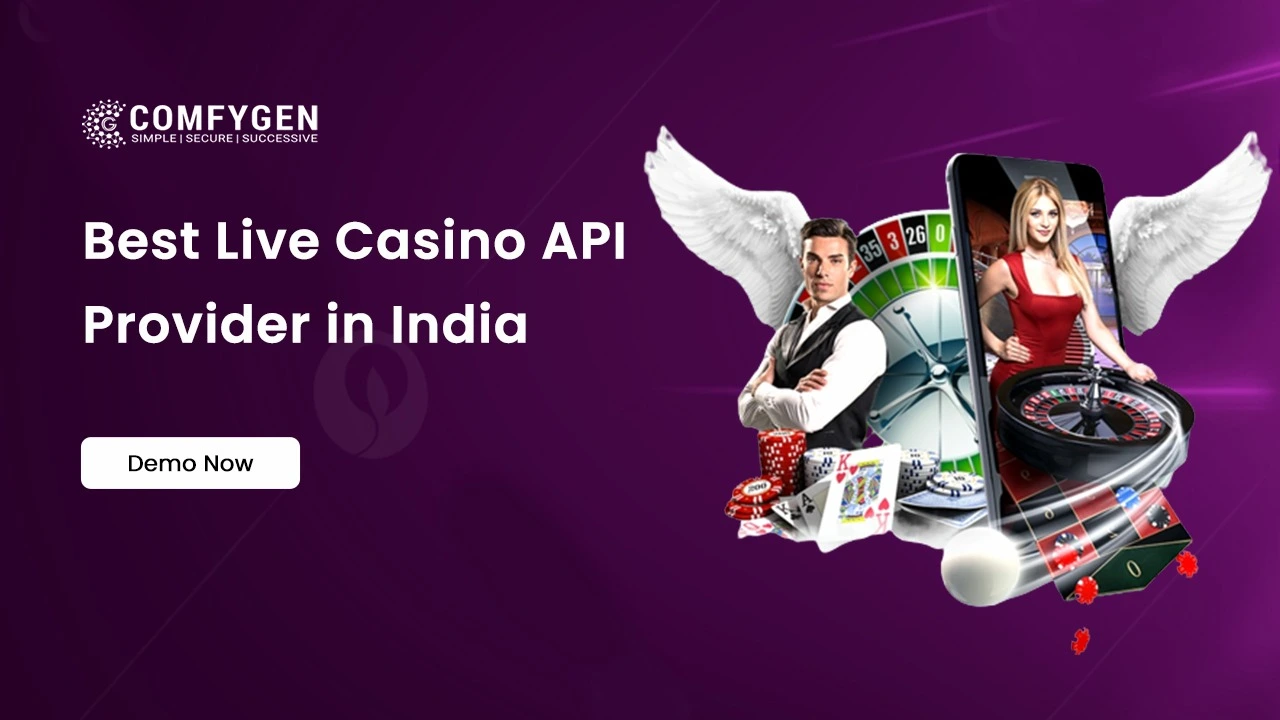 Discover the best Live Casino API provider in India and get the best gaming experience with secure and reliable software solutions.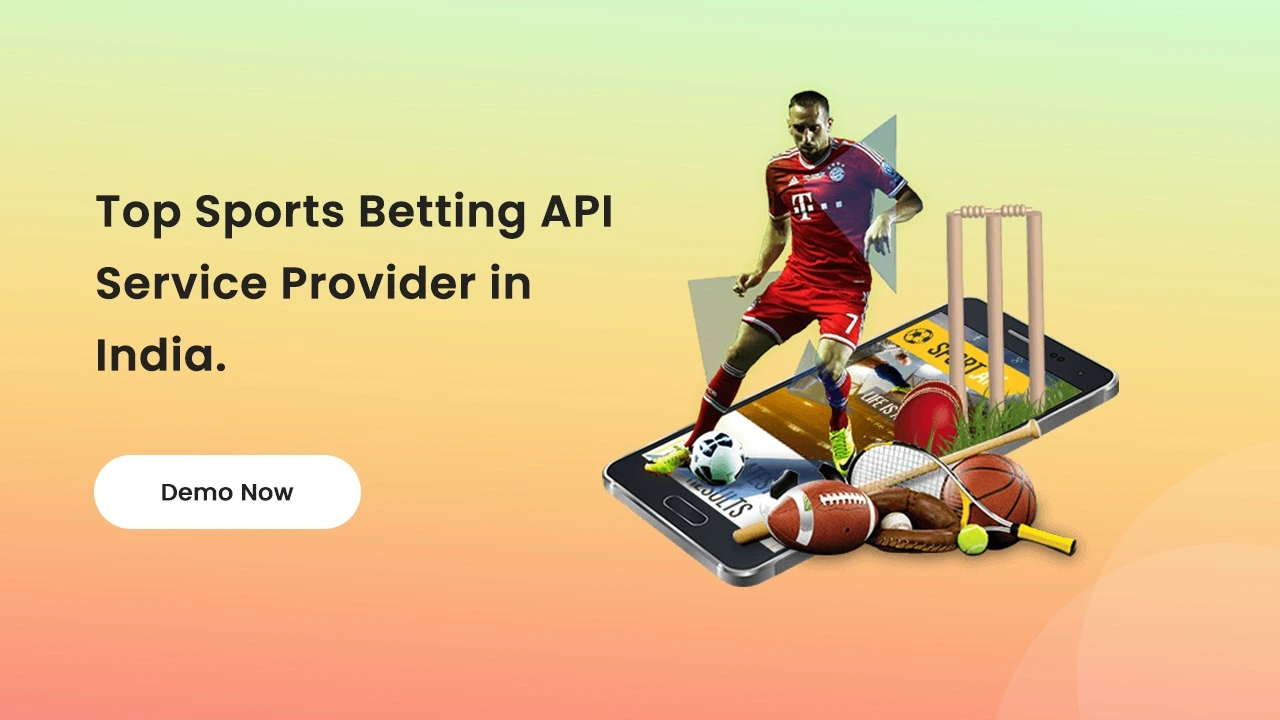 If you're looking for a reliable sports betting API service provider in India. we've compiled a list of the top reliable sports betting API service providers in India