Flutter app development Company
Our Flutter Development Company specializes in creating strong, natively developed experiences for web, mobile, and desktop platforms. We are the best Flutter App development Company who provide complete UI/UX design, programming, testing, and maintenance services for Flutter apps.
Best Flutter app development Services
We provide complete UI/UX design, programming, testing, and maintenance services for Flutter apps. Our team of skilled Flutter developers has experience building cross-platform digital experiences that work flawlessly on a variety of devices. Whether you require a Flutter online application or a Flutter mobile application, our developers can provide custom solutions to satisfy your needs. Hire one of our talented Flutter programmers to realize your vision for a digital product and deliver top-notch user experiences.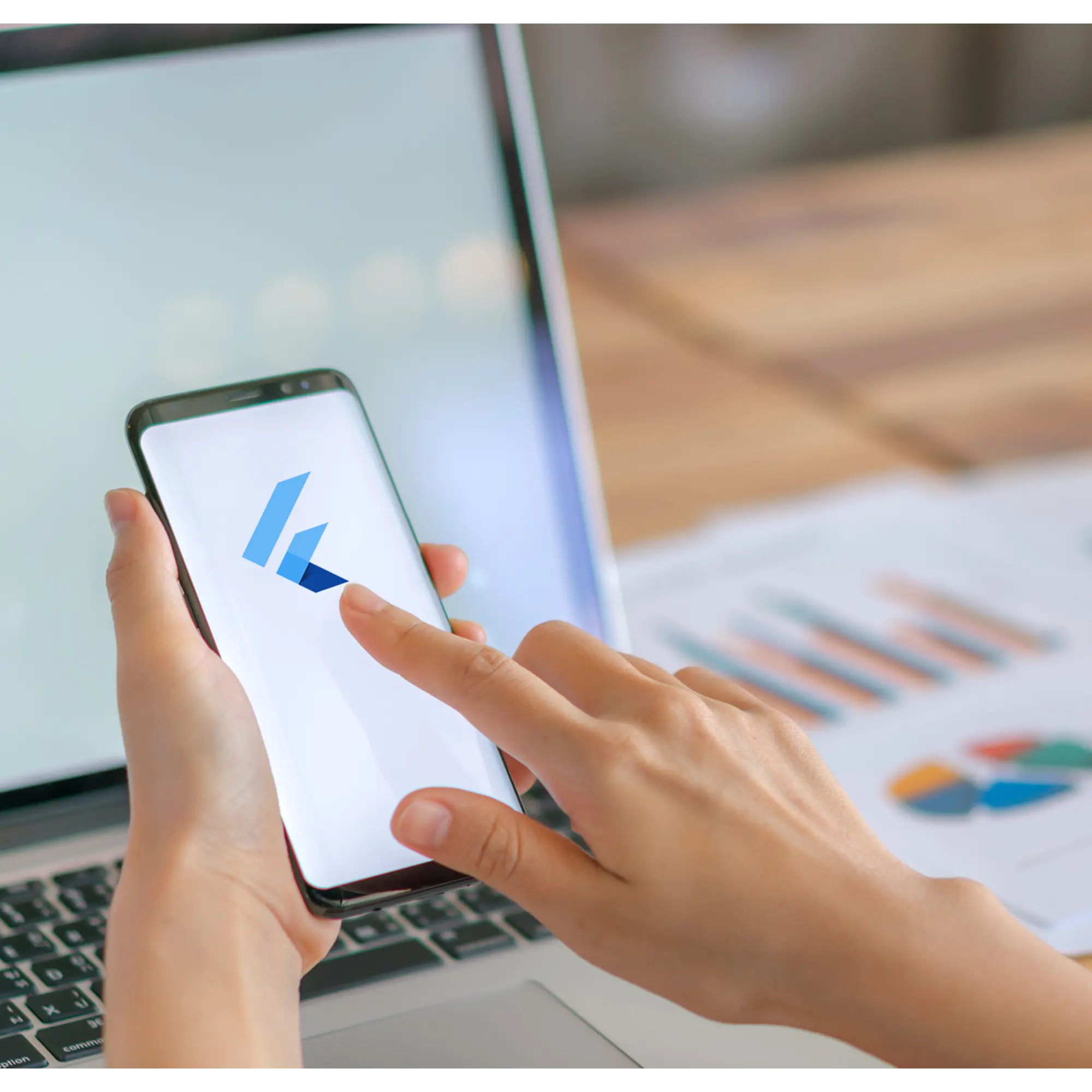 Flutter App development Company
Flutter App Development Comapny
With our Flutter mobile app development services, you can create a multi-platform presence. From discovering the best product-market fit to smoothly deploying your application across multiple platforms, our Flutter developers can help you design, develop, test, and launch full-featured Flutter applications.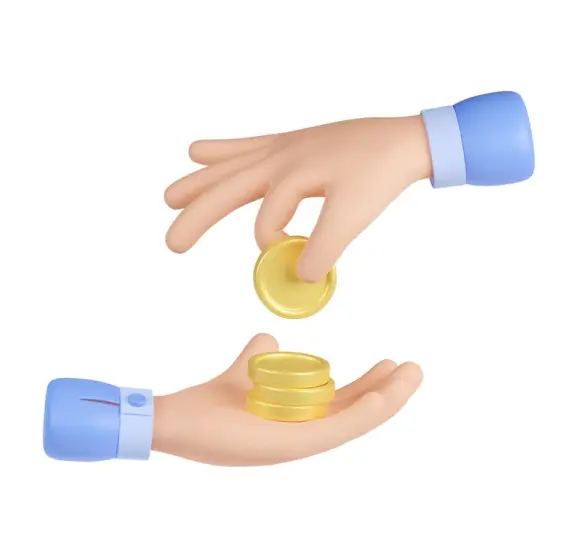 Cost of Flutter App Development
We develop Flutter apps with native performance and flexible UI designs that are highly interactive and functional. With our Flutter app development expertise, we can turn your idea into a profitable and fully-fledged app. Our team has vast Flutter architecture experience and builds apps with interactive UI, high performance, and agile deployment.
Flutter App Migration Services
You can migrate your Android and iOS app development to Flutter with our help. Taking your existing application across platforms and operating systems is one of our specialties. Our team of Flutter Android app development and deployment experts can help you. For platform-agnostic apps, we are the Flutter app development company the world trusts.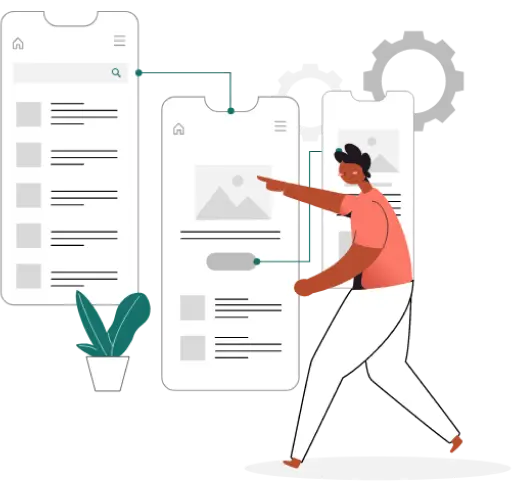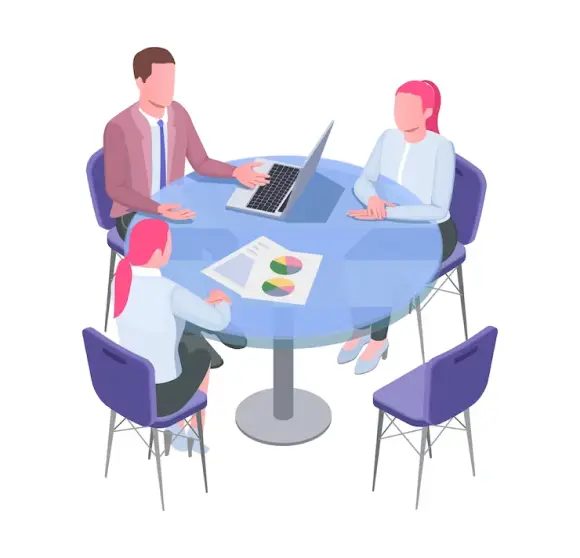 Flutter Consulting Services
In terms of framework maturity and use cases, Flutter app development has come a long way since its inception. Providing you with assistance in validating your Flutter app idea and ensuring that the framework is the best technical solution for your product idea is our goal.
Benefits of hire Flutter developer
The Flutter iOS app development services we provide are built on the framework's best features.With the SDK, we provide a native end-user experience, expressiveness, flexible UI, and lightning-fast load speed of 60ms Make your application the symbol of excellence across all platforms with FPS.
Development at a rapid pace
Flexible and expressive user interface
Native Performance
Integration is easy
Friendly to scalability
Codebase with one version
Why Choose us For
Your Flutter App


Development Service?

With the most advanced technologies, Comfygen strives to provide innovative and better results. Count on us for dependability, trust, and reliability. Keeping up with the latest trends and anticipating changes, we ensure that it is enforced in a way that empowers you digitally..
Engagement-Models-That-Are-Flexible
Developers can be hired hourly or on a fixed rate basis in fully customized and customer-centric engagement models.
Transparency at 100%
Our team and our client are on the same page by following a 100% transparency policy.
Deliveries on time
In addition to maintaining the highest standards of quality, we value time and deliver timely deliveries.
Developers with experience
With experience in a wide range of domains, our developers are capable of handling your unique business needs efficiently.
Support for technical issues
Whenever you have a technical question, our expert technical support staff will be happy to assist you! Get the best possible solutions through fruitful interaction.
Loading...
Frequently Asked Questions
Flutter App Development Services
Can you convert my existing app into Flutter?
Installing Flutter as a library or module is the first step. The user interface of the application is reflected in that module. Modules can be created using the Flutter create-t module command. The new project will have a somewhat different structure. The main code can be separated from the Flutter code by creating a module in this way. Third-party modules are required for this module.
Can I use Flutter inside of my existing native app?
Flutter isn't always practical for rewriting your entire application at once. You can integrate Flutter piecemeal into your existing application as a library or module in those cases. After importing the module, you can use Flutter to render a part of the UI in your Android or iOS app (currently supported platforms).
Can we use flutter for Web development?
Flutter is a great tool for developing mobile and web applications. Using standards-based online technologies, such as HTML, CSS, and JavaScript, Flutter is extremely compatible with today's web content. Flutter code can be compiled into a client experience that can be deployed to any web server that supports Flutter web.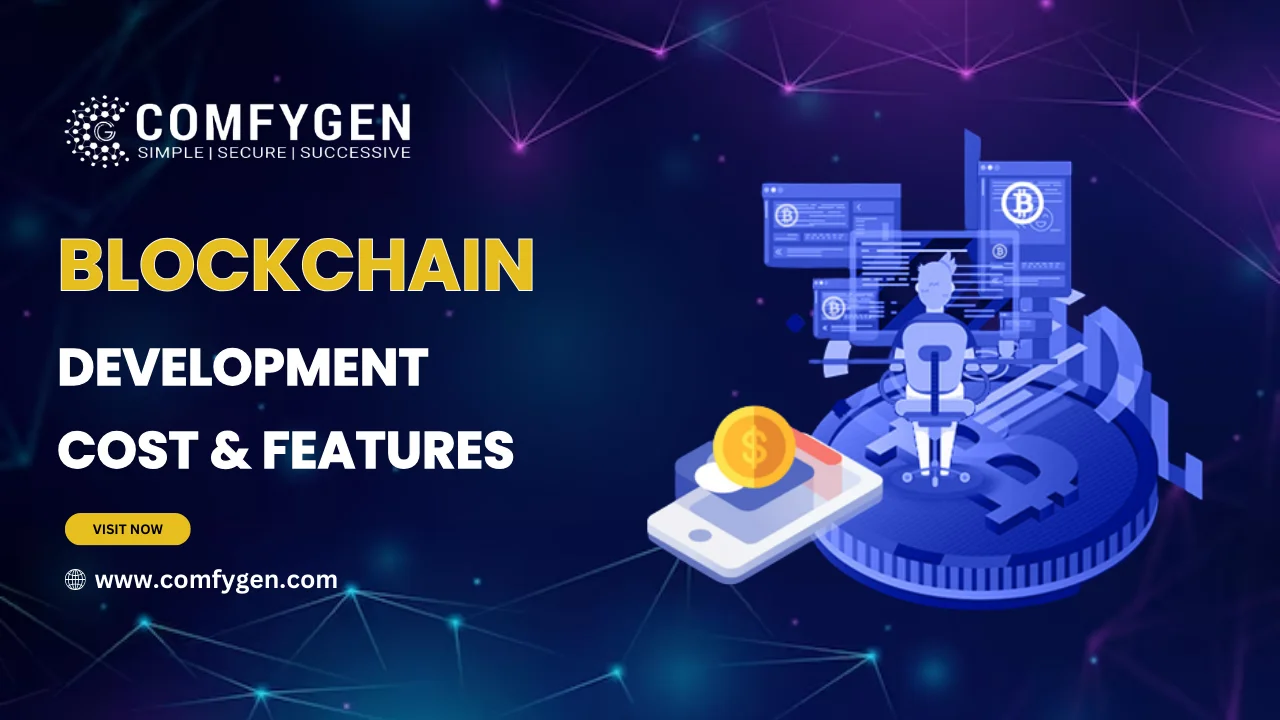 This Blockchain development ultimate guide will walk you through an out-and-out understanding of blockchain development, for e.g, how to develop your own blockchain app and who can help you.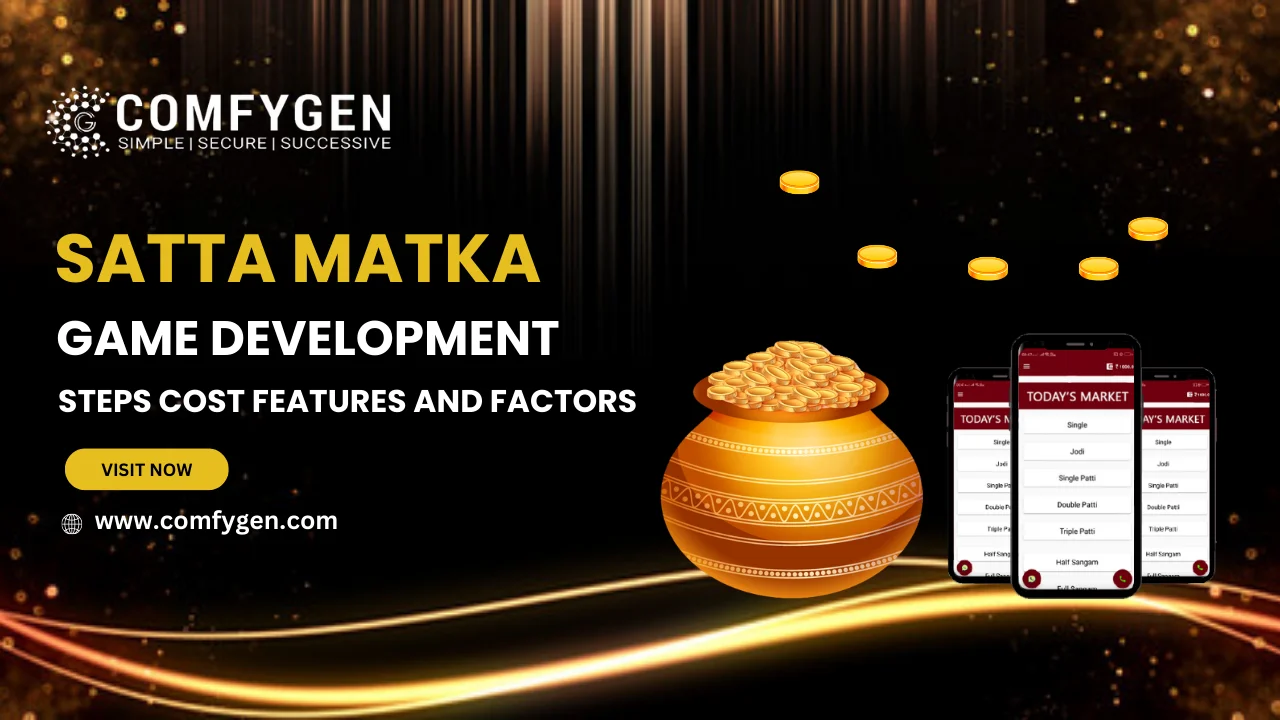 Are you Looking to develop or build a Top-notch Satta Matka game? Comfygen offers a comprehensive guide for Satta Matka game development Steps, Cost, Features, and Factors, We believe in delivering in high-quality at low prices.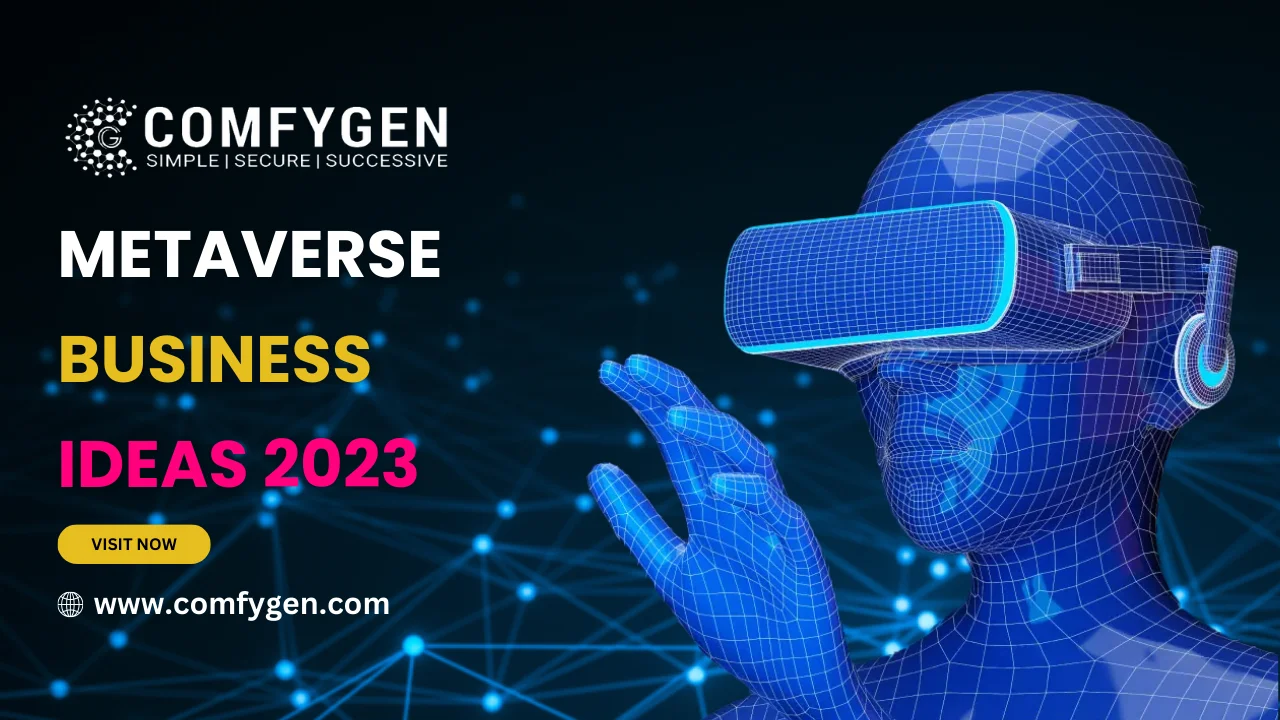 In this article you know all about Metaverse business ideas for the gaming sector is growing faster day-by-day; these are the million-dollar metaverse business ideas. Check best metaverse business ideas for 2023 and beyond.
Loading...
Loading...
Loading...
Loading...