Make the most popular mobile
app for cricket live line
You can develop a Live Line Cricket app just in time for the upcoming sports season!
Mobile App Features That Make Live Line Cricket Viral.
There is no point in developing cricket mobile apps unless they provide real-time excitement and engagement.
Real-Time Score
Our API integration allows you to integrate our modern-tech into your app and provide users with live line cricket in real-time. We believe that your cricket fans shouldn't miss anything during a live match.
Match Statistics
True sports fans know how important this feature is. Match statistics allow fans to view information about upcoming matches, previous matches, records, player statistics, and team drafts.
Live Ball-to-Ball Commentary
Live cricket matches can be made twice as enjoyable with a captivating commentary. Thus, sports fans are able to follow every moment of the game on their mobile devices thanks to this feature.
Multilingual Support
Cricket is a game of togetherness. In light of this, there should be no language restriction on a live cricket scores mobile app. Due to our multilingual support, our apps can display data in virtually any regional language.
Live Polls
A high level of engagement is required when developing custom sports mobile apps. App users can vote in real-time on match and player predictions with the live polls feature.
Multiple Sports & Leagues
It is possible for cricket fans to enjoy football as well. With this feature, sports fans can follow scores across multiple sports and leagues directly from their smartphones.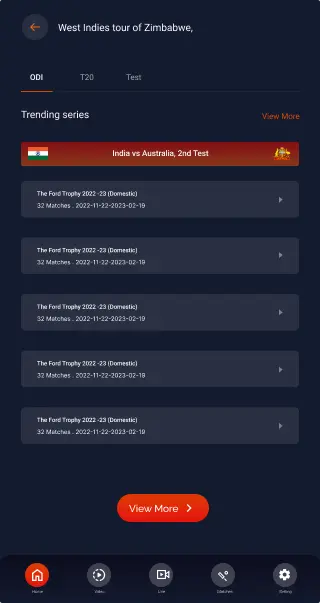 Develop the most downloaded mobile cricket app
The three keys to success in cricket are performance, precision, and perseverance. A live line cricket mobile app would be appreciated by countless cricket fans around the world. With features such as real-time live line updates, live commentary, multiple sport live lines, expert polls, public polls, and live chat, cricket enthusiasts can experience the same thrill they would get sitting in the stands of a cricket stadium.
Planning
Features of
Live Cricket Score


Mobile Apps

All features are designed to help the business grow exponentially while keeping the thrill of the game alive on the go.
01
The cricket live line.
ODIs, T20s, and Tests are all covered, along with domestic and women's matches.
02
Upcoming Events
Cricket Fast Line gives you all the information you need about upcoming cricket matches.As well as domestic and women's matches, it covers all ODI, T20, and Test international matches
03
Result
There is coverage of all ODI matches, T20 matches, Test matches, domestic matches, and women's matches. There is a list of all recent matches for all teams.
What makes Comfygen the best app development company for Live Line Cricket?
You can maximize your business's ROI and thrill your fans with custom mobile apps from Comfygen.
Astonishing Features
A list of upcoming matches
Data related to sports
Team of Experts & Innovators
The polls
Insights and news about sports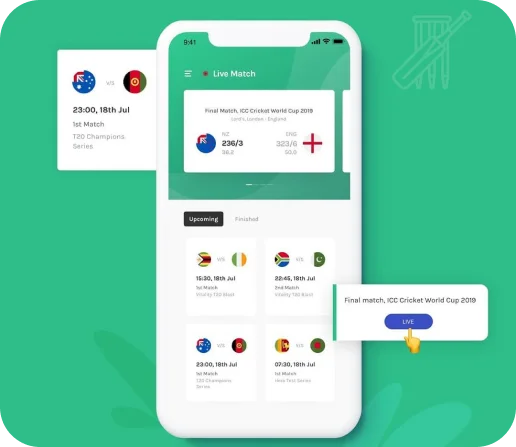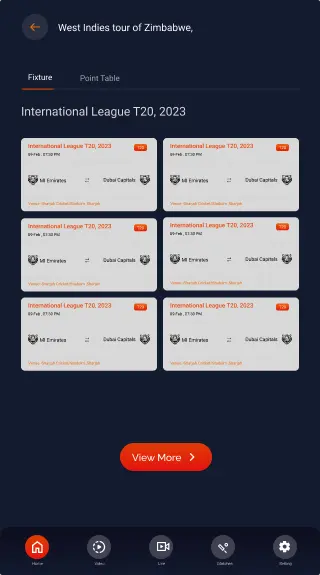 Multiple sports support
How important is it to you that your live Cricket score mobile app also covers T10 Leagues? No worries, we've got you covered! For almost all major sports, Comfygen offers custom live line mobile app development.
For almost all major sports, Comfygen offers custom live line mobile app development.
Cricket
Tennis
News app for Android
Football
Basketball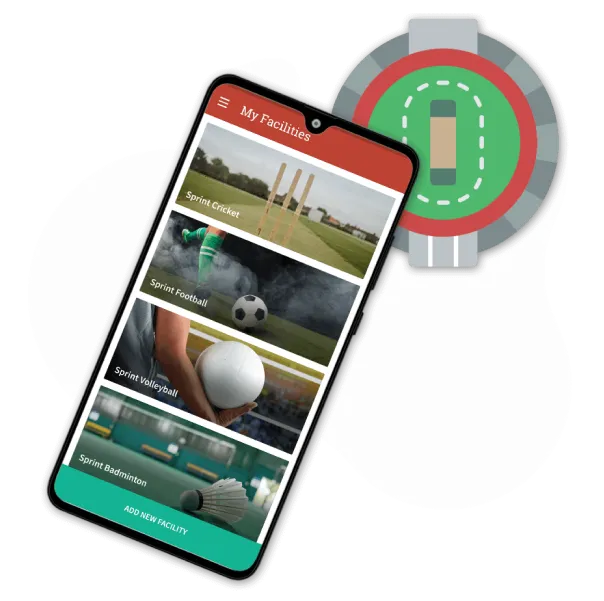 In order to develop Fast Line Cricket apps, we follow a specific process
1. Requirements Analysis
2. Insights & Strategy
3. Plan & Wireframe
4. Development based on sprints
5. Quality Assurance or Testing
6. Deployment
Let's hear what you have to say?
Get in touch with us and discuss your needs and requirements with our experts.
Frequently Asked Questions
Cricket Fast Line App
How much time does it take to develop a custom Live Line Cricket mobile app?
The length of time it takes to develop a mobile app depends on its features and complexity. Cricket's live line mobile app follows the same principle. MVPs for live line Cricket mobile applications may take between 3-5 months to develop.
Do you sign NDA before starting a mobile app development project?
Without a doubt! All intellectual property of our clients is protected by an NDA, which we sign before we begin the app development project.
How much does it cost to develop a custom Live Line Cricket mobile app?
The cost of developing an app depends on a variety of factors, just like the development duration. As an example, the cost of developing a live line Cricket mobile app may range from USD 30,000 to USD 60,000.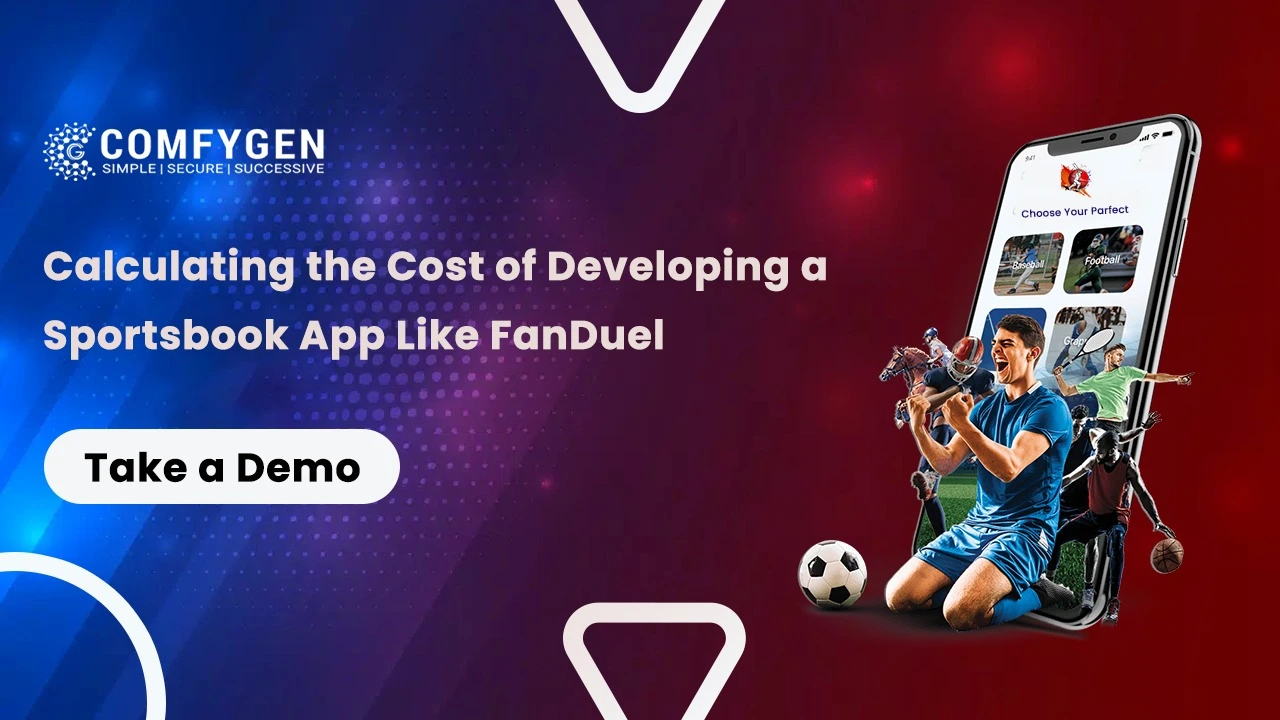 Curious about how much it costs to create a sports betting app like Fanduel? We break down the expenses involved in developing a Fanduel-like sportsbook app, including design, development, and maintenance costs.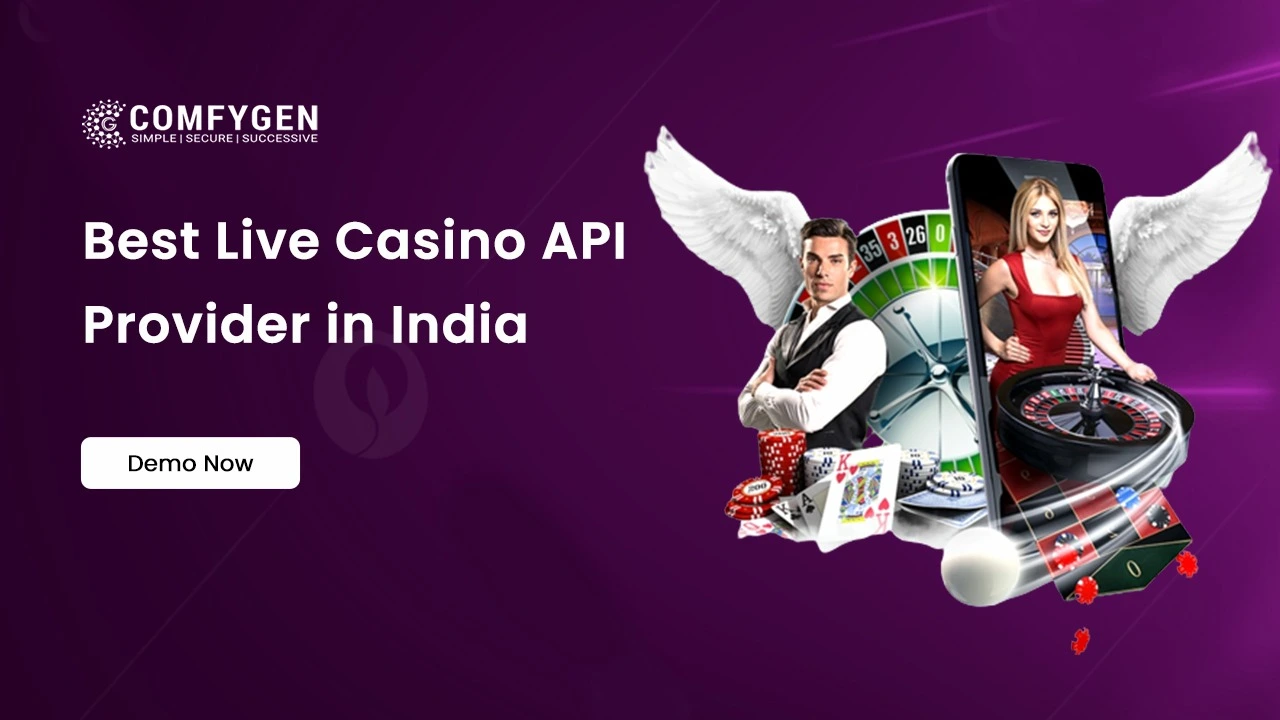 Discover the best Live Casino API provider in India and get the best gaming experience with secure and reliable software solutions.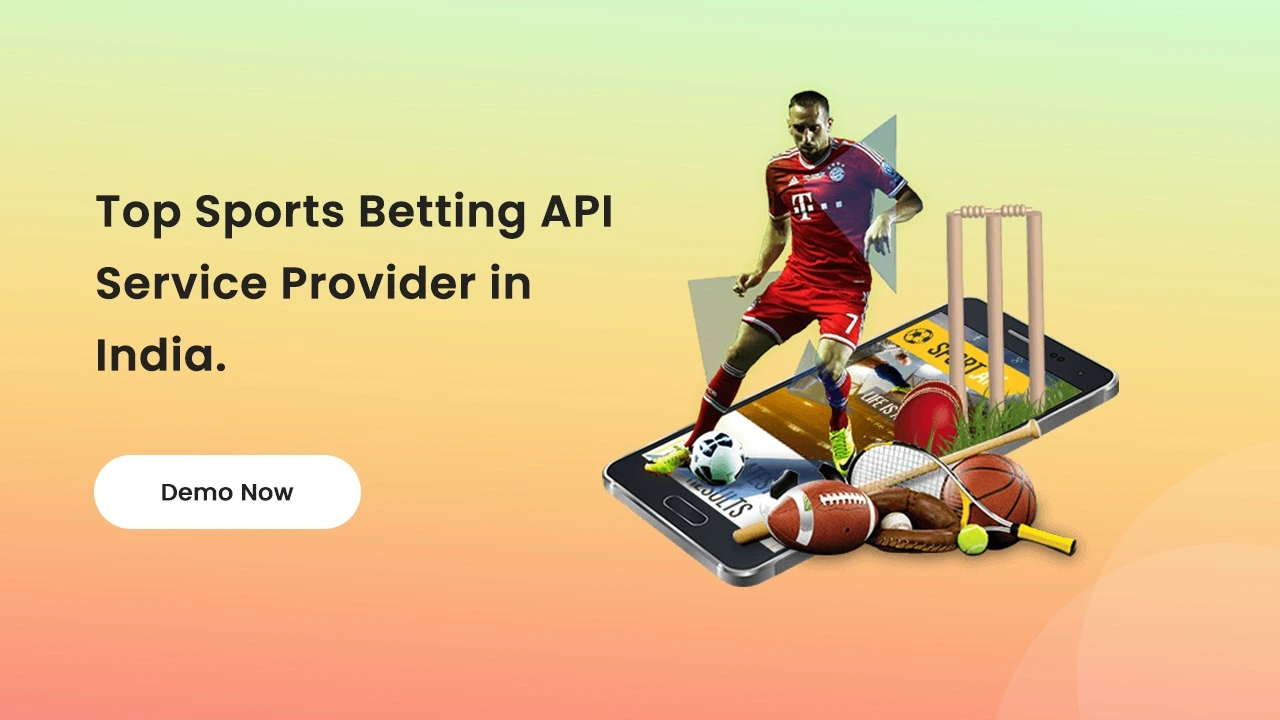 If you're looking for a reliable sports betting API service provider in India. we've compiled a list of the top reliable sports betting API service providers in India