DeFi Smart Contract Development Company
Our field of expertise as a top DeFi Smart Contract Development Company is in offering cutting-edge solutions that transform traditional company procedures. With our knowledge, you may put an end to burdensome paperwork and adopt a quicker, more transparent, and secure method of conducting business.
Best DeFi Smart Contract Development Company
Comfygen is the ideal option if you're seeking for a reputable and knowledgeable DeFi smart contract development company. We have a group of talented programmers who focus on developing specialized solutions for decentralized financial apps. By working with Comfygen, you can take advantage of our experience creating safe, effective, and scalable smart contracts for different DeFi use cases like lending, borrowing, insurance, tokenization, and cryptocurrency exchanges. We are familiar with the nuances of the DeFi market and can guide you through them so you may accomplish your business goals.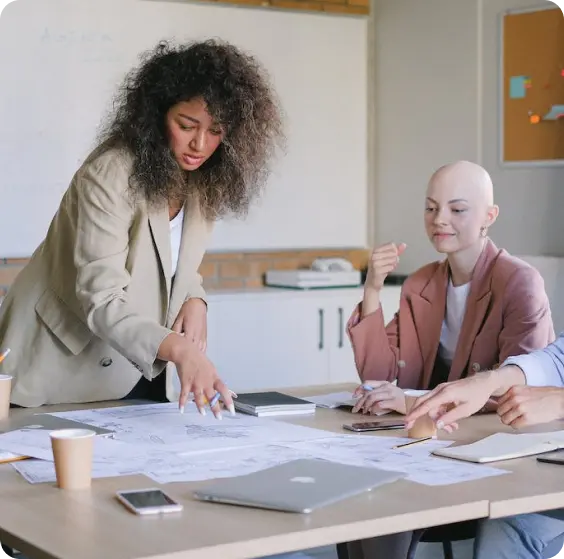 Smart Contract development Company
What is Smart Contract Development
In areas such as real estate, supply chain, telecom, manufacturing, healthcare, and more, smart contracts have the potential to revolutionize the way contracts are made. Smart contracts are self-executing and self-enforcing protocols governed by explicit terms and conditions.
As an experienced smart contract development company, Comfygen has extensive experience crafting smart contracts for a variety of industries and business models. Using our skilled smart contract developers, we create outstanding computer-based protocols that automate business transactions.
Most Common Use Cases Of DeFi Smart Contract
Smart contracts have diverse applications across a wide range of industries due to their self-executing nature. In the past few years, Comfygen has served clients across diverse industries as a trusted smart contract development company.
01
Finance & Banking
Comfygen is a leading DeFi smart contract development company that helps financial institutions improve data accuracy, reduce paperwork, strengthen security, and process transactions more quickly.
02
Investing in real estate
Providing robust smart contract development solutions to real-estate businesses in order to streamline operations and ensure sales transparency.
03
Logistics & Transport
A smart contract can track product flow in a granular way, automate consumer and B2B payments, and provide real-time visibility across the supply chain in the transport and logistics industry.
04
Providing performance-driven smart contract development services
Using Blockchain Smart Contract Solutions, develop a custom contract management system I'd like to hear from you.
Benefits of
DeFI Smart

Contract

Automated smart contracts prevent errors and improve accuracy by removing the need for human intervention.
Transactions that are fast
A smart contract automates all financial operations, allowing for faster and error-free processing by avoiding the lengthy process of validating credentials and other information manually.
Especially in the financial sector, smart contracts are inherently transparent, meeting a global demand for more transparent services.
Planning
Our
DeFi Contract Development

Process

To help you navigate the smart contract development process, we devise a coherent roadmap
Requirements Analysis
1. Understand the requirements of the business
2. Incorporate the business logic you want
3. Create a roadmap
Designing the technical specifications
1. The smart contract should be defined in a document
2. Creation of a data flow diagram
3. Architecture design for technical systems
Development of the project
1. Implement the smart contract solution proposed
2. Feedback and evaluation from clients
3. The development of smart contracts should be completed
Loading...
Frequently Asked Questions
Defi Smart Contract Development
What are DeFi smart contracts ?
On a decentralized network, smart contracts automate business applications using self-executing lines of code.
Does DeFi need smart contracts ?
The DeFi services are based on smart contracts which automate all background processes involved in every transaction.
How long does it take to develop a DeFi smart contract ?
Our DeFi Smart contract apps are generally developed within 7-10 days. For complex projects, it can take 3-5 days depending on your choice of features and functionalities.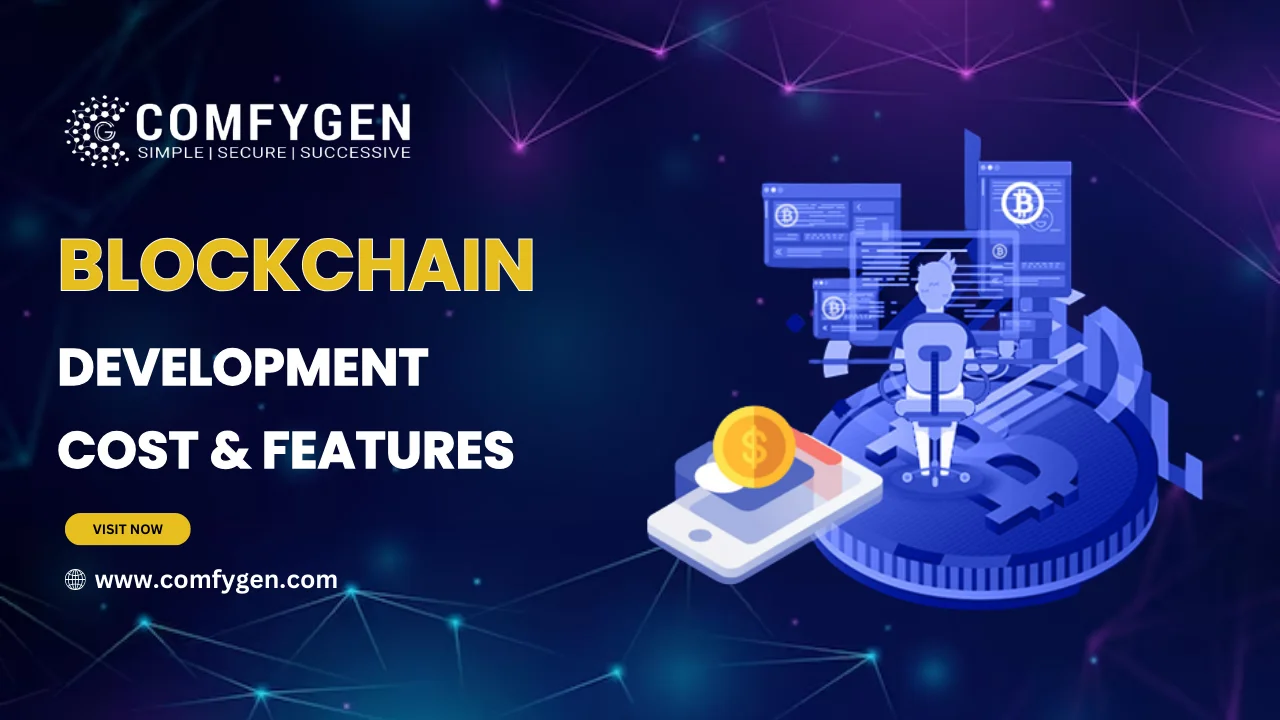 This Blockchain development ultimate guide will walk you through an out-and-out understanding of blockchain development, for e.g, how to develop your own blockchain app and who can help you.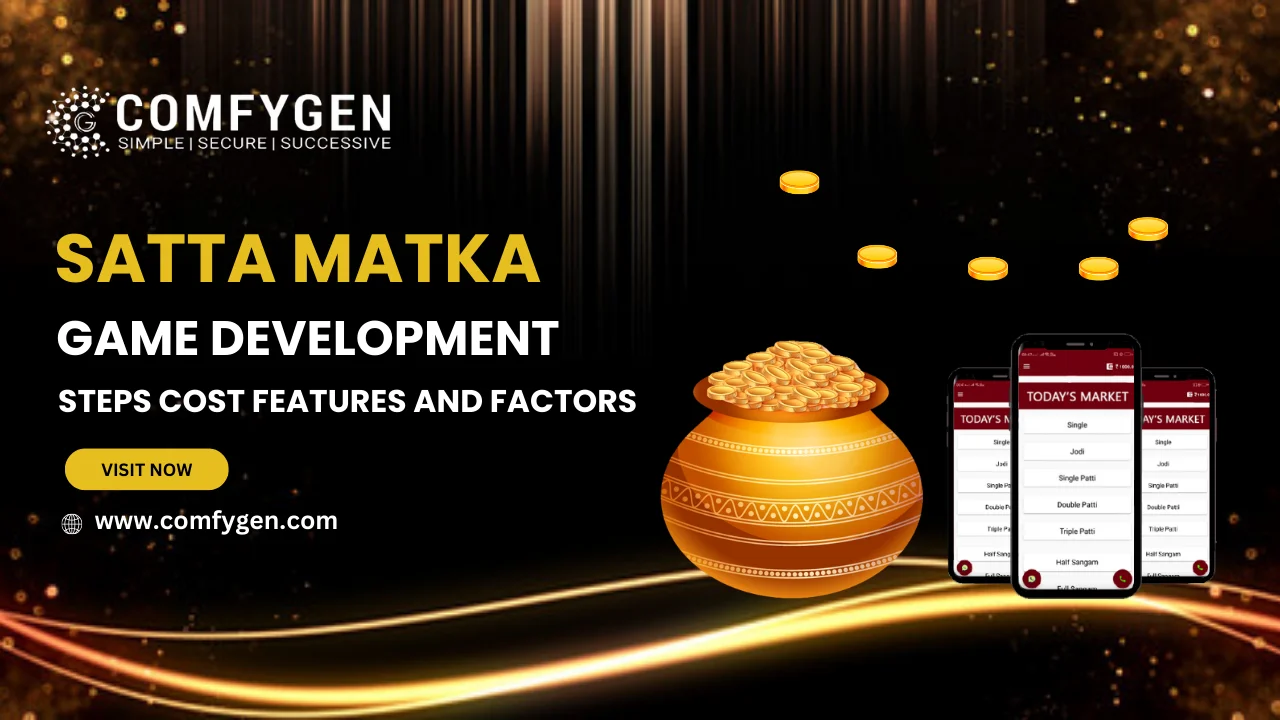 Are you Looking to develop or build a Top-notch Satta Matka game? Comfygen offers a comprehensive guide for Satta Matka game development Steps, Cost, Features, and Factors, We believe in delivering in high-quality at low prices.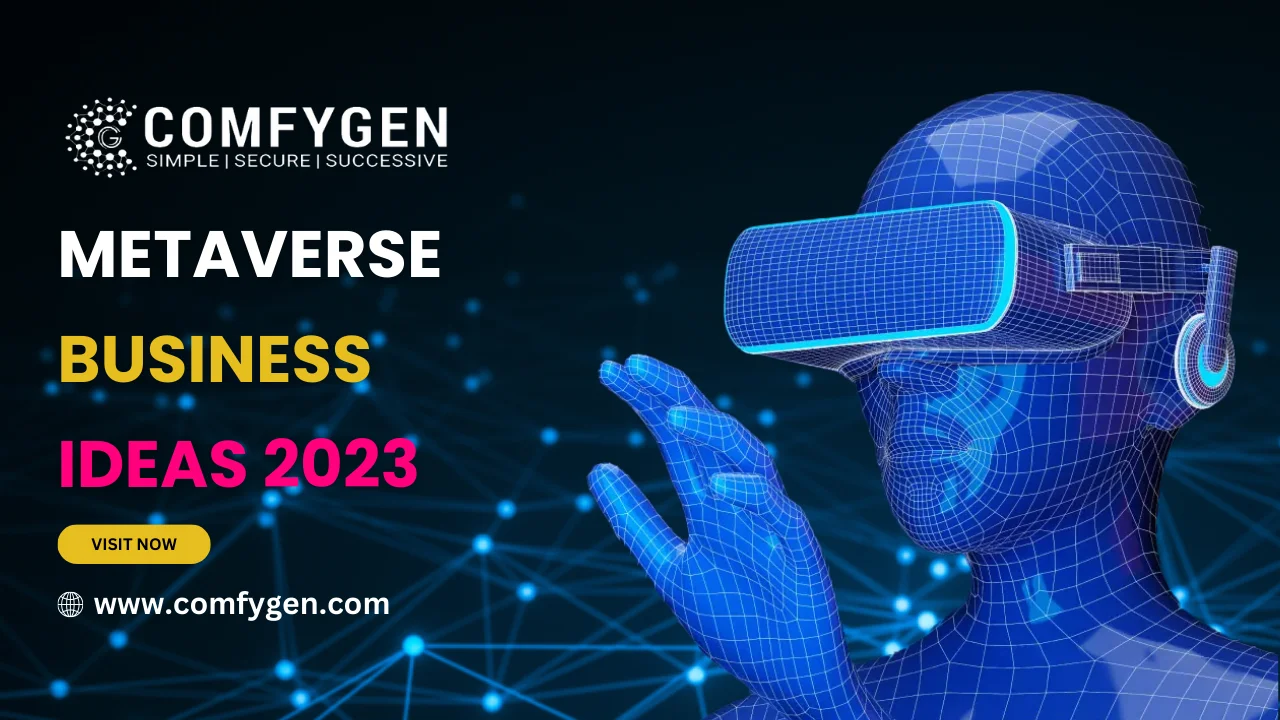 In this article you know all about Metaverse business ideas for the gaming sector is growing faster day-by-day; these are the million-dollar metaverse business ideas. Check best metaverse business ideas for 2023 and beyond.
Loading...
Loading...
Loading...
Loading...