Our Top Notch Our DeFi Based
Smart Contract Solutions
Smart Contract Architecture
To ensure the quality of our smart contract code, we follow resilient smart contract architecture practices.
Smart Contract Development
We Provide state-of-the-art self-executing smart contracts that integrate a wide range of features for a variety of industries.
Smart Contract Audit
We Assist businesses with meticulous smart contract audits and carry out a full security audit of their smart contracts.
Smart Contract Optimization
With the help of optimization techniques, our certified smart contract developers optimize smart contracts to reduce both average gas fees and computational requirements.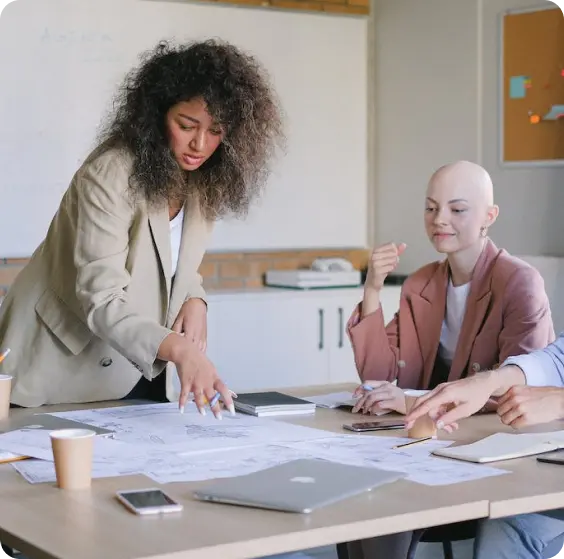 Smart Contract development Company
What is Smart Contract Development
In areas such as real estate, supply chain, telecom, manufacturing, healthcare, and more, smart contracts have the potential to revolutionize the way contracts are made. Smart contracts are self-executing and self-enforcing protocols governed by explicit terms and conditions.
As an experienced smart contract development company, Comfygen has extensive experience crafting smart contracts for a variety of industries and business models. Using our skilled smart contract developers, we create outstanding computer-based protocols that automate business transactions.
Most Common Use Cases Of DeFi Smart Contract
Smart contracts have diverse applications across a wide range of industries due to their self-executing nature. In the past few years, Comfygen has served clients across diverse industries as a trusted smart contract development company.
01
Finance & Banking
Comfygen is a leading DeFi smart contract development company that helps financial institutions improve data accuracy, reduce paperwork, strengthen security, and process transactions more quickly.
02
Investing in real estate
Providing robust smart contract development solutions to real-estate businesses in order to streamline operations and ensure sales transparency.
03
Logistics & Transport
A smart contract can track product flow in a granular way, automate consumer and B2B payments, and provide real-time visibility across the supply chain in the transport and logistics industry.
04
Providing performance-driven smart contract development services
Using Blockchain Smart Contract Solutions, develop a custom contract management system I'd like to hear from you.
Benefits of
DeFI Smart

Contract
Automated smart contracts prevent errors and improve accuracy by removing the need for human intervention.
Transactions that are fast
A smart contract automates all financial operations, allowing for faster and error-free processing by avoiding the lengthy process of validating credentials and other information manually.
Especially in the financial sector, smart contracts are inherently transparent, meeting a global demand for more transparent services.
Planning
Our
DeFi Contract

Development
Process

To help you navigate the smart contract development process, we devise a coherent roadmap
Requirements Analysis
1. Understand the requirements of the business
2. Incorporate the business logic you want
3. Create a roadmap
Designing the technical specifications
1. The smart contract should be defined in a document
2. Creation of a data flow diagram
3. Architecture design for technical systems
Development of the project
1. Implement the smart contract solution proposed
2. Feedback and evaluation from clients
3. The development of smart contracts should be completed
Why Choose us For
DeFi Smart Contract


Development company ?
Team of Experts
You will be able to refine your offering, suggest the best tech approach, and even set up communities and campaigns with the help of 500 experts.
Full support
Launching a product is only the beginning of our work. So you can focus on growing your business, we provide extensive post-delivery services .
Developing rapidly
Your target audience will benefit from customized products. The development and deployment of an application is smooth and accelerated when a roadmap is in place.
Let's hear what you have to say?
Get in touch with us and discuss your needs and requirements with our experts.
Frequently Asked Questions
Defi Smart Contract Development
What are DeFi smart contracts ?
On a decentralized network, smart contracts automate business applications using self-executing lines of code.
Does DeFi need smart contracts ?
The DeFi services are based on smart contracts which automate all background processes involved in every transaction.
How long does it take to develop a DeFi smart contract ?
Our DeFi Smart contract apps are generally developed within 7-10 days. For complex projects, it can take 3-5 days depending on your choice of features and functionalities.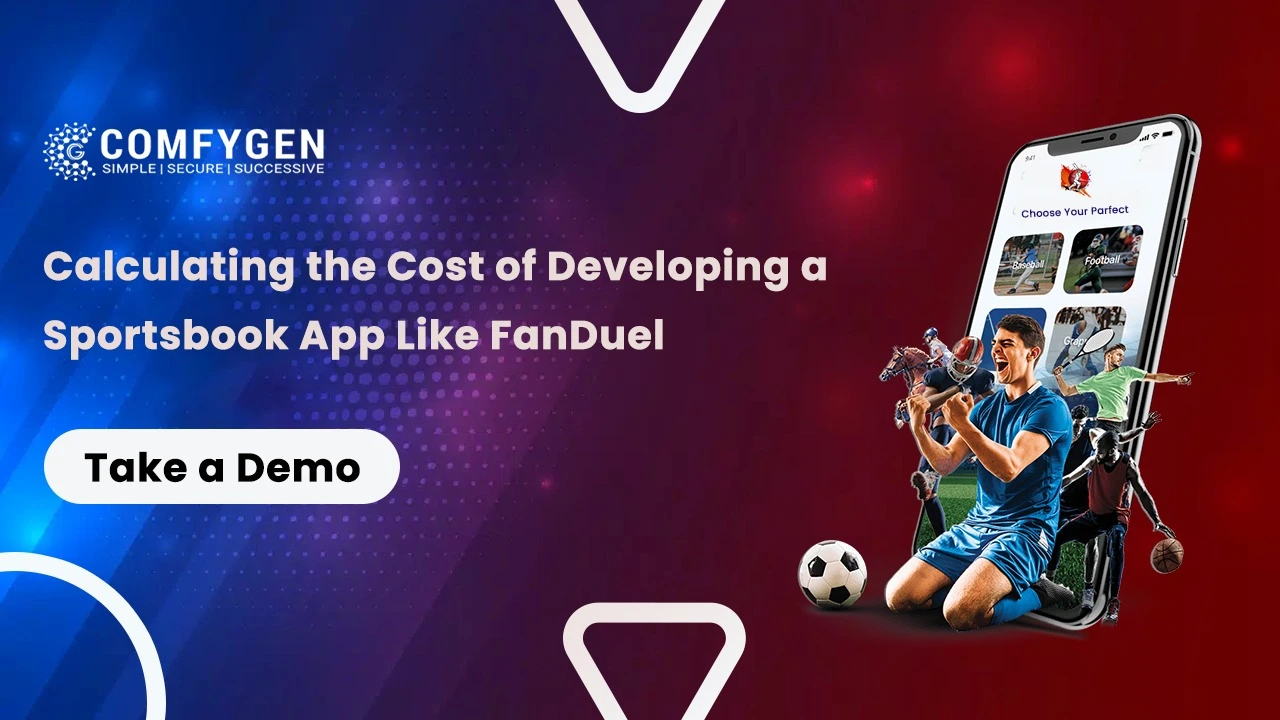 Curious about how much it costs to create a sports betting app like Fanduel? We break down the expenses involved in developing a Fanduel-like sportsbook app, including design, development, and maintenance costs.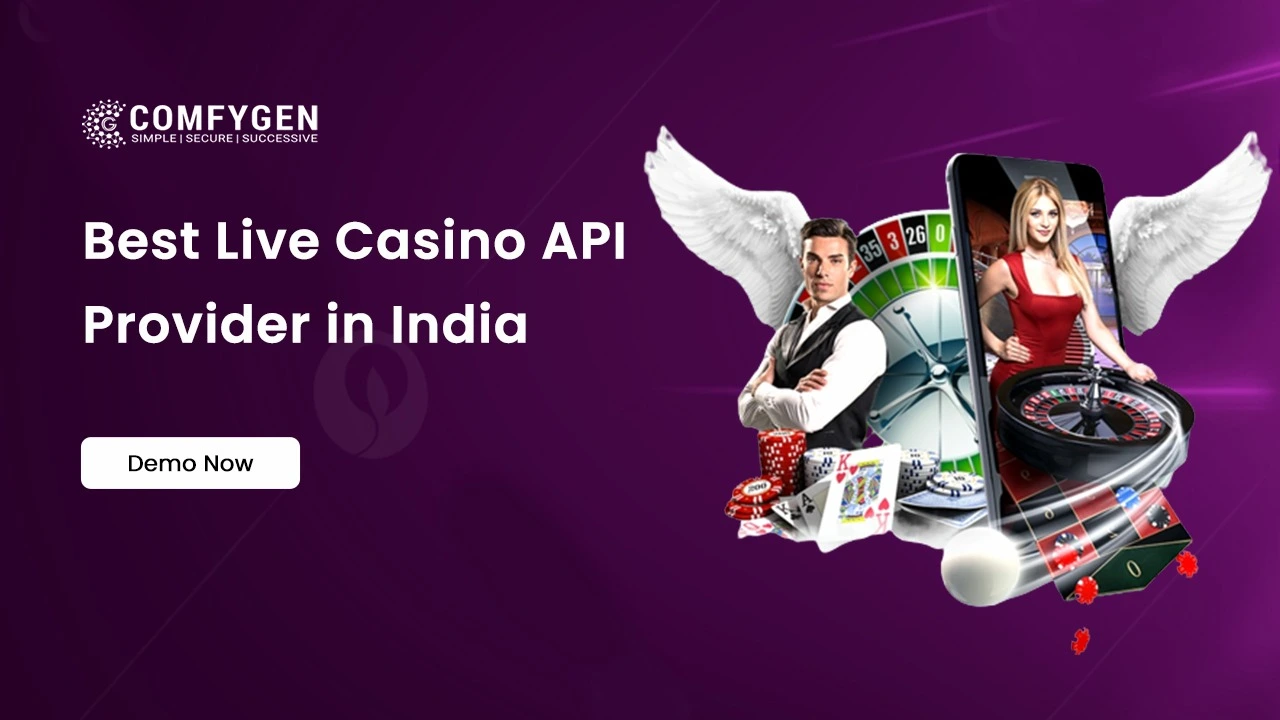 Discover the best Live Casino API provider in India and get the best gaming experience with secure and reliable software solutions.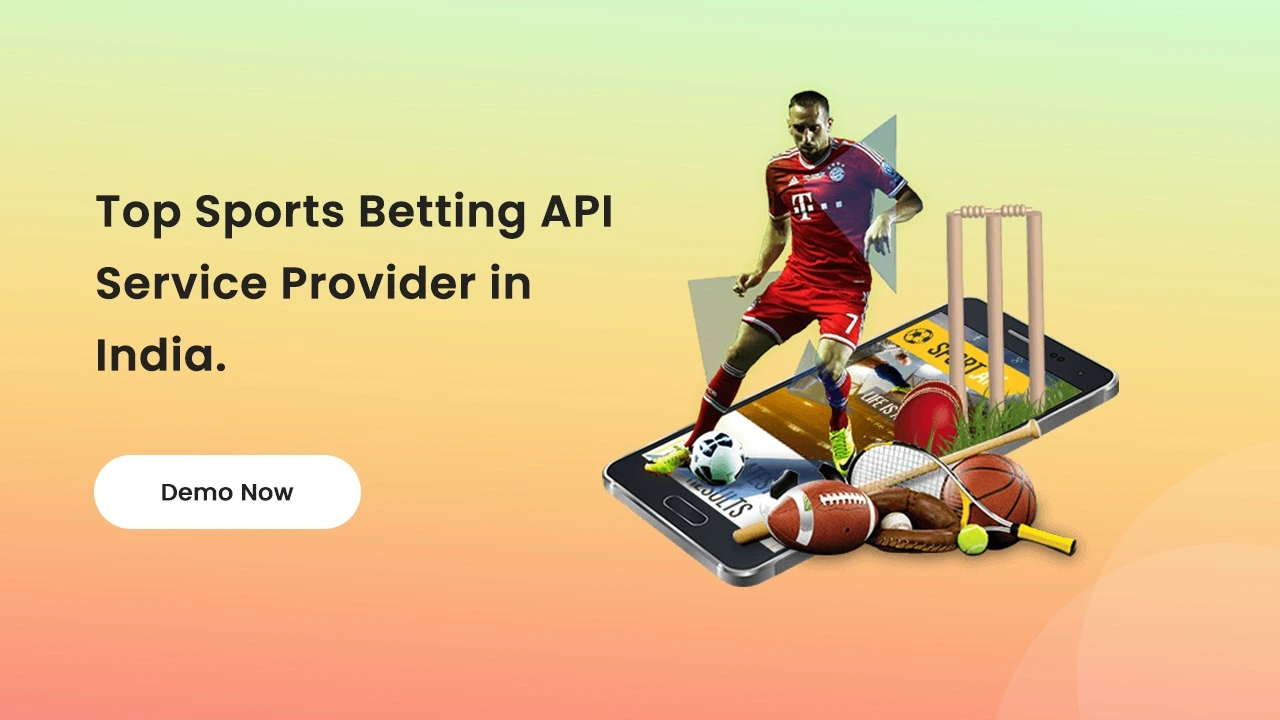 If you're looking for a reliable sports betting API service provider in India. we've compiled a list of the top reliable sports betting API service providers in India