Polygon Blockchain Development
Comfygen has developed unique blockchain networks, NFT markets, decentralized applications (dApps), and smart contracts specifically for the Polygon blockchain. Our services enable startups and companies to take advantage of fresh prospects in a variety of industries, such as Defi, NFTs, Gaming, and DAOs.
Polygon Blockchain Development Company
Leading Polygon blockchain development company Comfygen provides a variety of services to meet your unique demands. Our area of competence includes the creation of specific blockchain networks, dApps, smart contracts, and NFT marketplaces as well as Polygon blockchain development. We also specialize in the creation of Polygon wallets, which allow for safe and easy transactions on the Polygon blockchain. If you're looking to work with a capable Polygon blockchain developer, our team has the knowledge and skills to satisfy your needs.
We are Polygon Blockchain development Company
Polygon Blockchain Development Solution
We enable startups, businesses, and organizations to make the most of Web3 by integrating the best of Ethereum and sovereign blockchains into a Polygon. With our help, you will be able to create open, robust, and scalable dApps with excellent connectivity and flexibility to achieve higher ratings, modularity, and dominance without harming the environment.
Smart
Contract Based Polygon

Blockchain
1. Polygon Smart Contract Development
We are building smart contracts using Polygon SDK technology and its programming languages - Strength and Vyper. Our smart contracts combine the flexibility, connectivity, and flexibility of Ethereum with the flexibility, connectivity, and flexibility of Polygon.
02. Tell Us About Your Project
Ethereum and sovereign blockchains into a Polygon. With our help, you will be able to create open, robust, and scalable dApps with excellent connectivity and flexibility to achieve higher ratings, modularity, and dominance without harming the environment.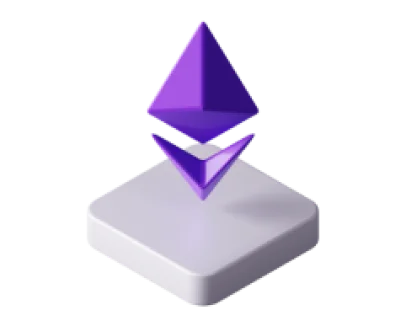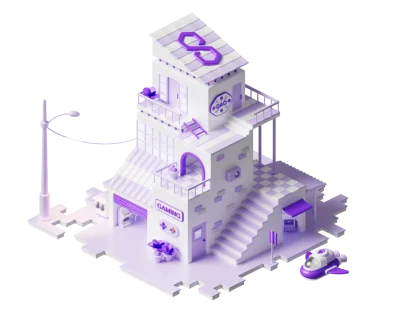 03. Polygon Wallet Development
We help you develop Polygon wallets that support multiple currencies, platforms, QR scanners, transaction tracking, etc. Our Polygon wallets provide access to the unlimited economic benefits of the new era. With mobile apps, desktop applications, and browser extensions, our wallets make eliminating customers as convenient as possible. Besides multicurrency support, platform compatibility, and QR scanners, we also offer customization services.
Building a robust architecture
Features of Polygon blockchain
Polygon combines the best of Ethereum with independent blockchains into an attractive feature set.
Compliance with ETH.
Smart contracts on the exchange can be deployed.
Deposit tokens/cryptos to add liquidity.
Withdraw tokens/crypto to remove liquidity.
Token swapping.
Token sending.
Trade matching engine.
Governance wallet with multi-signature.
Governance protocol for on-chain transactions.
Why Choose Us for Polygon Blockchain Development Company?
With extensive experience in developing decentralized applications on the Polygon / Matic blockchain platform, Comfygen is a Polygon / Matic blockchain development company. Due to our proven knowledge of the blockchain industry, we now provide high-level blockchain business solutions and services. To distinguish Comfygen as a leading Polygon blockchain development company, we have listed the following features.
1. Services for custom blockchain development
2. Expert blockchain developers & technical advisors
3. Our approach is agile
4. SDLC is the process we use
5. Deliveries on time
Hire Polygon Blockchain Developer
We specialize in developing Blockchains for public and private clients, including using Ethereum and Hyperledger, auditing and developing smart contracts, building crypto exchanges and wallets, developing ICOs, STOs, and IEOs, using Solidity and Golang, as well as EOS, IOTA, and R3 Corda.
To enhance and expand your business by bringing trust, transparency, and innovation, we have a team of the best Blockchain developers in the world to hire.
A decentralized technology called Blockchain is bringing innovation to different industries.
Support Available 24x7
Team Of Experts
Services Customized To Your Needs
A Mission Drives Services
Experience In Technical Fields
Our Cryptocurrency
Development Technology

Stack
Binance
Cardano
Coinbase
EOS
Ethereum
Ethers JS
Solana
Binance
Polkadot
Trust Wallet
Polygon
Wallet C.
Why Choose us For Your Polygon Blockchain Development Service?
With the most advanced technologies, Comfygen strives to provide innovative and better results. Count on us for dependability, trust, and reliability. Keeping up with the latest trends and anticipating changes, we ensure that it is enforced in a way that empowers you digitally.
01
Transparency at 100%
During the entire development cycle, we provide As an Polygon Blockchain development company, I prioritize transparency with my clients and stakeholders by providing clear and frequent communication, regular progress updates, and detailed project documentation.
02
Support for technical issues
We provide technical support for Polygon Blockchain development issues, including debugging, troubleshooting, and identifying solutions for problems related to app functionality, performance, and compatibility with different devices . Our technical support team gives you a seamless experience .
03
Experience of more than six years
We have more than six years of experience developing Polygon Blockchain development, including user interface design, data management, API integration, and
Frequently Asked Questions
Polygon Blockchain Development
Can your developers work with my existing systems / tools/ CRM, etc?
Sure! We have always kept our service agreements open-ended as much as possible for our clients. Our clients have asked us to update their existing tools, systems, and CRMs to integrate our work with their apps and websites.
Do you sign NDA?
Once you get in touch with us, you won't have to worry. Keeping your idea safe is our top priority, so we adhere to very strict NDA guidelines. A non-disclosure agreement will be signed by both parties, protecting their assets and rights. We can be reached at sales@Comfygen.com if you would like to receive our NDA.
How much data is required to develop a Machine Learning based solution
Data drives every aspect of a successful machine learning model. Any machine learning-based testing / validation requires about 1,500 data point units, including images, documents, and overviews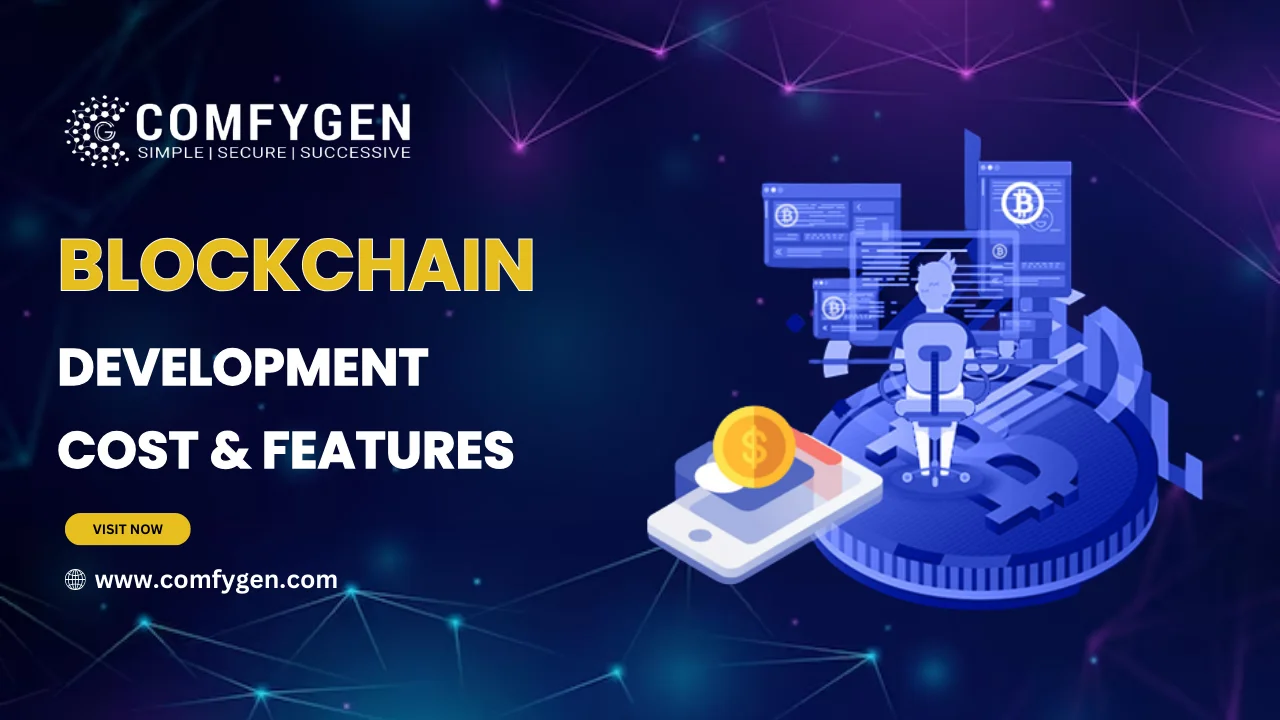 This Blockchain development ultimate guide will walk you through an out-and-out understanding of blockchain development, for e.g, how to develop your own blockchain app and who can help you.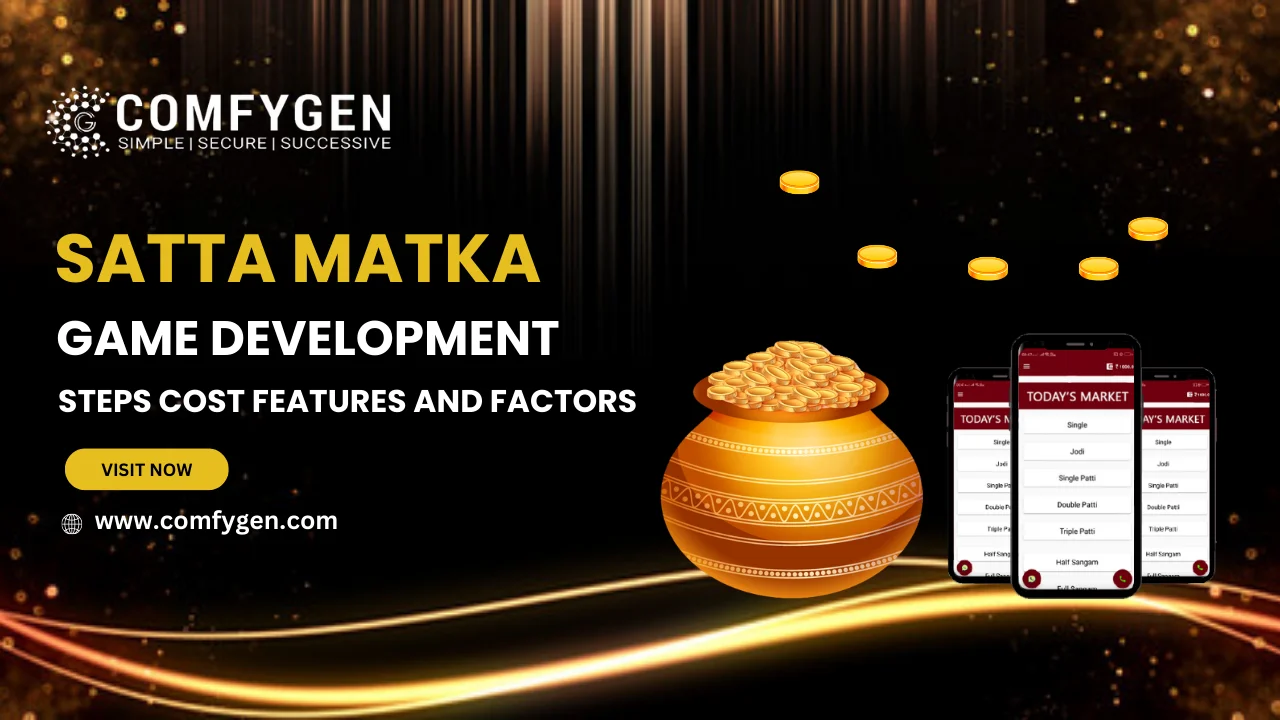 Are you Looking to develop or build a Top-notch Satta Matka game? Comfygen offers a comprehensive guide for Satta Matka game development Steps, Cost, Features, and Factors, We believe in delivering in high-quality at low prices.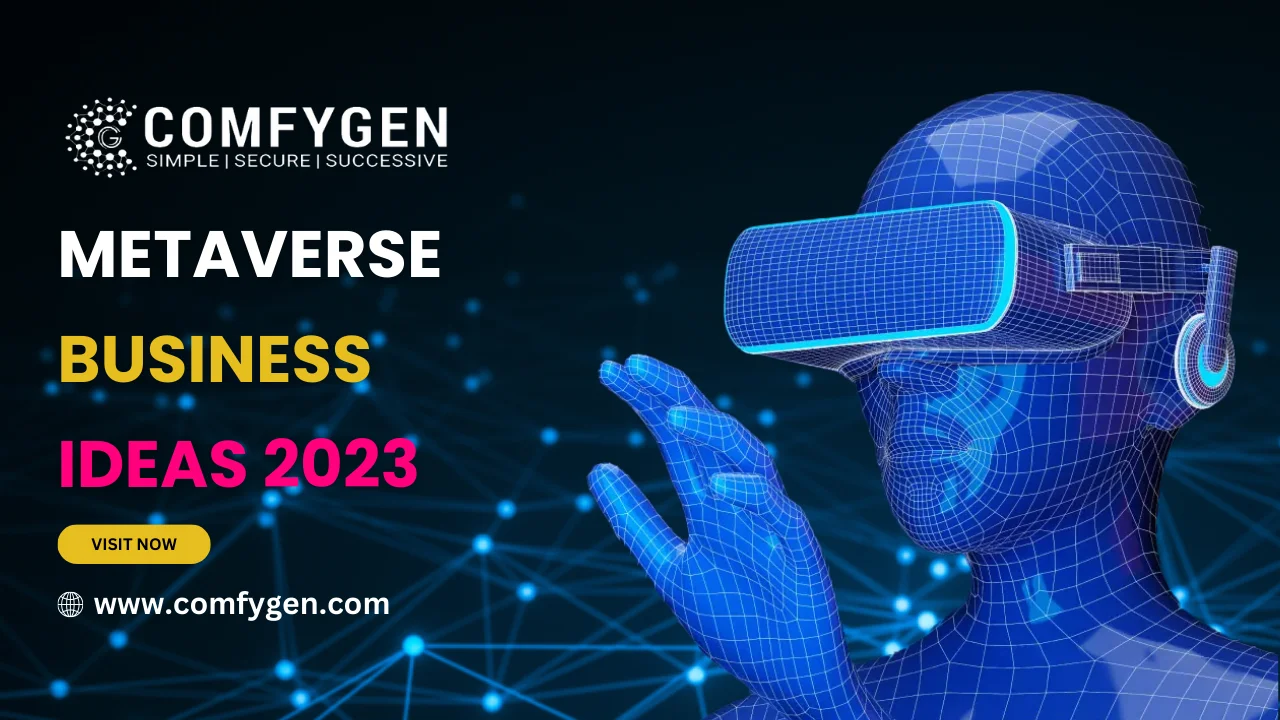 In this article you know all about Metaverse business ideas for the gaming sector is growing faster day-by-day; these are the million-dollar metaverse business ideas. Check best metaverse business ideas for 2023 and beyond.
Loading...
Loading...
Loading...
Loading...