our values
Comfygen is a certified web and mobile app development company residing in India but serving its clients across the globe.Though we serve a variety of niches in the mobile and web development arena but being an early bird in the cryptocurrency trend, we hold special expertise in cryptocurrency and altcoin development forums.
Efficiency
We believe in practical perfection and realize that there is always room for improvement in everything we do.
Teamwork
Alone we can do so little; together we can do so much." – Helen Kelle. We believe in working together to make the best use of our abilities and potential to maximize the output.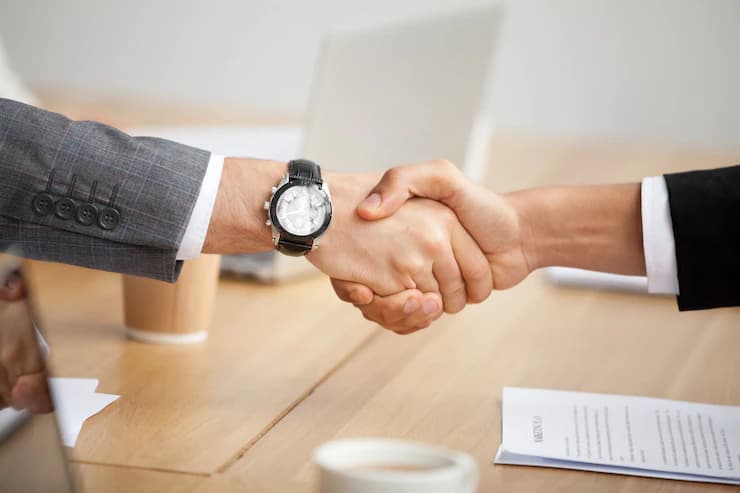 Client Value Creation
Comfygen first values its customers. We focus on our clients business requirements to ensure we surpass their expectations.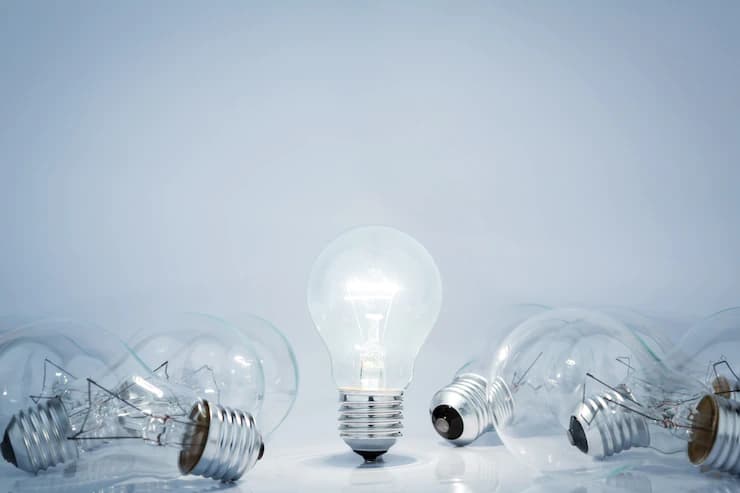 Transparency
Fosters trust, that is the base of great teamwork which leads to success.
Your Vision Is Our Mission
In our cryptocurrency development services, we cover all the disciplines of blockchain technology to give complete digital currency solutions to businesses.
Our Vision
The tangible value for our clients is what we think is different about Comfygen. Because we believe that nothing would beat you if you keep your values alive. We're not just a resource provider but we also value our customers' success as much as our own. Each pixel and every code of line have these values in it.
Our Mission
Our mission is not to be a successful business out there, but we work hard to reach beyond our customer's expectations. Our sole mission is to give solutions to complex problems by solving the unsolvable and providing the best in the niche of cost as well as quality. We intend to provide solutions that bring value and profit to your business.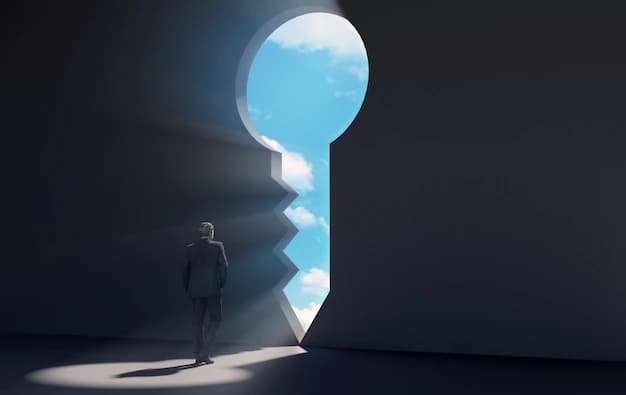 Meet the team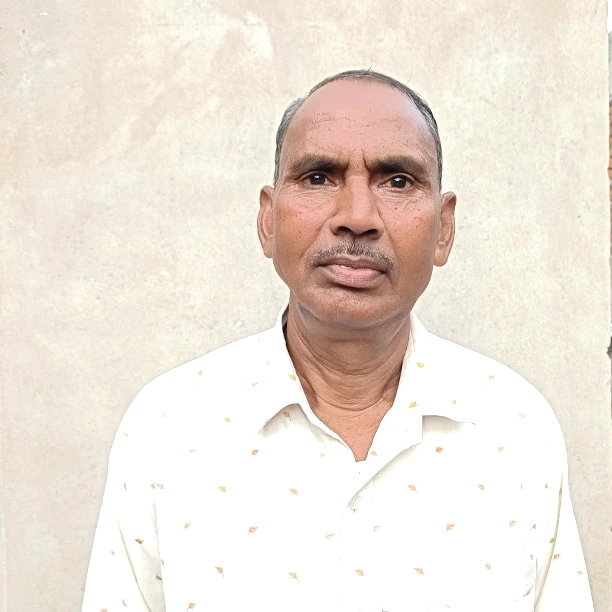 Mr. Dilip khan
Founder
A Founder is one of the individuals who helped establish a company, startup or organization. They typically share the vision, passion, and responsibility for the success of the venture with other Founders. Founders can have varying levels of involvement.
Mr. Asif khan
CTO
The Chief Technology Officer (CTO) is a senior executive responsible for the technical direction and strategy of an organization. They oversee the development and implementation of technology initiatives that align with the company's goals and objectives.
Meet Our Team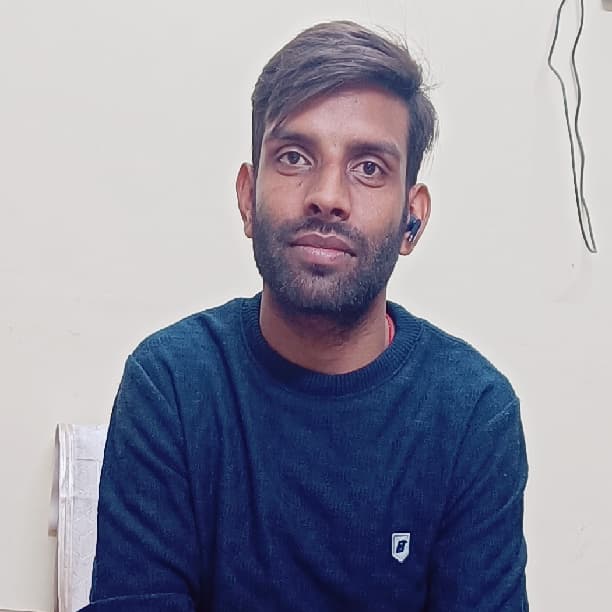 Rohit Kumar
Senior Mobile App Developer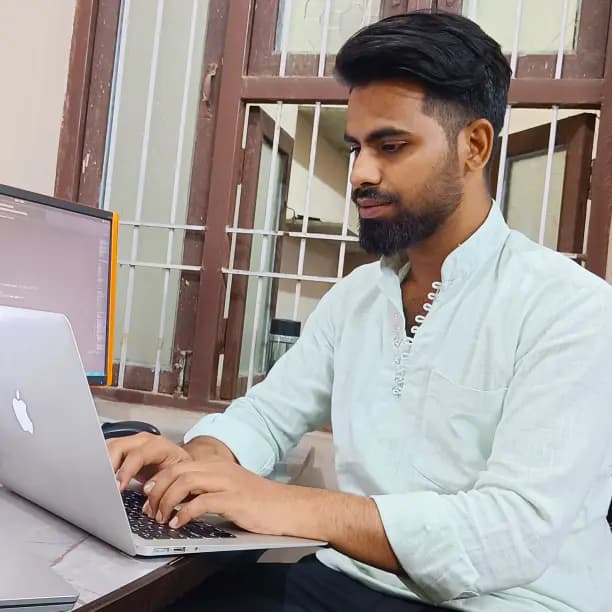 Sajid Saifi
Senior Backend Developer
Nihal Gupta
Software Developer