The Game Development
Services We Offer
Our success as a video game brand has enabled us to develop games for multiple platforms using advanced game development technologies. In the gaming industry, Comfygen offers video game development services on a wide range of top gaming platforms.
PC Game Development
Mobile games that engage players should be developed for Android and iOS.
Android App Design And Development
Develop epic games for Windows and Mac from concept to release.
NFT Game Development
Incorporating NFTs into video games is a good idea.
Metaverse Game Development
Custom token marketplaces, NFT integrations, and immersive metaverse games are in the works.
AR/VR Game Development
Get immersed in new-age gaming technologies like virtual reality and augmented reality.
HTML5 Game Development
Web video games are developed using HTML5 and CSS. Wrap them natively so that they can be supported.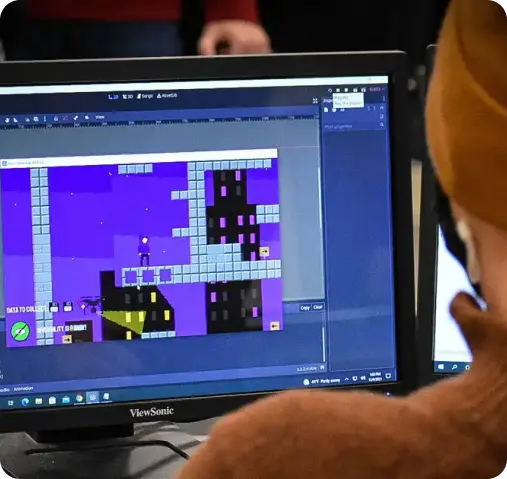 Game App Development Company
Design, Development, Deployment, Support, and maintenance of game
Comfygen is one of the top game development companies because of its affordable rates. Over 300 of our team members have worked on some of the best games in the industry for major companies.
In our role as a game development agency, we create a tailored product that fits within your budget and meets your needs. All aspects of your project will be managed by us, from game design to post-release support. Adding additional resources to your game development team can also enhance your game production capabilities.
Game Development Process From Start To Finish
Our Services Include Concept Enhancement, Concept Art, Character Design, Animation, Game Mechanics, Programming, And Testing. Our Team Of Game Developers Can Handle All Your Game Development Needs Since We Are A Leading Game Design And Development Company. The Following Is A Summary Of Our Game Development Services.
01
Planning
We prepare game design documents, flow diagrams, and execution plans based on the details provided by the client. Each stakeholder is involved in detailed discussions before pre-production and production work begins, as well as team formation.
02
Concept Art And Asset Production
Our team creates concept art and sketches based on the game's theme and vision. 2D & 3D assets such as props, characters, and environments are created from 3D art & sketches provided by the creative team.
03
Game Development And Testing
We have years of experience developing quality mobile games and other video games using top game engines and technologies. Experienced testers on the development team also conduct QA and device compatibility testing. This will ensure that your game runs optimally on your players' devices.
04
Support & Maintrnace
In addition to publishing games, Comfygen provides technical support and maintenance. We provide support and maintenance services to ensure that your games are up-to-date on all devices and operating systems. The range of services includes standard support packages as well as customized service-level agreements.
05
Game Live Operations
Player retention depends on special in-game events, promotional offers, cosmetic enhancements, and game economy tweaks. The community needs to be engaged through the appropriate channels as well. Our company has an experienced and dedicated LiveOps team
06
Monetization
The Comfygen team explores, identifies, and implements all possible ways to monetize games. By integrating various ad networks, creating reward ads, etc., and iterating using analytics data, all possible revenue sources are increased.
Planning
WHO WILL BE WORKING ON YOUR PROJECTS?
Game Producer
Our game producer oversees production, aligns production with your vision, and manages game development across all departments.
Game Designer
Our team designs the core loop, story, levels, and economy of your game ensures game balance and collaborates with other departments to bring your vision to life.
Game Artist
Our game developers design your games visual signature and UI/UX based on platform limitations, genre conventions, and audience analysis.
Our Development Technologies
As a top game development studio, we use the latest game engines and frameworks to create the best results.
Unity 3D Game Development
Why Choose Comfygen As
Your Game Development Company
There are several reasons why our clients hire us to develop their video games. Among the most frequently cited are:
A Team Involved in Game Development
With innovative features, beautiful art, and solid design, our 300+ developers create epic games. Video game experts track technology and trends in the gaming industry, having mastered both the art and business of video games.
Agile Methodology
We follow a product-centric and iterative development process. Our development process is divided into multiple sprints, functional features are developed at each sprint, and quality is ensured.
Diverse Portfolio
With over 500 epic games across iOS, Android, Web, AR/VR, and Windows platforms, we have casual, hyper-casual, arcade, sports, action, RPG, MMORPG, and more.
Multiple Models Of Engagement for Game Development Services
We provide Fixed Cost, Resource-Based, T&M, and other types of game development services. You should choose your engagement model based on the scope and requirements of your game.
Flexible Communication
You will be able to communicate with us in a manner that meets your specific needs. We can be contacted via email, instant messaging, or phone calls based on your schedule, convenience, and preferences.
Accessibility
Across the globe, our video game brand has partnered with Fortune 500 companies, small and medium-sized businesses, government organizations, and entrepreneurs.
Let's hear what you have to say?
Get in touch with us and discuss your needs and requirements with our experts.
Frequently Asked Questions
Game Development Company
What is Game Development ?
Game development is the process of designing, developing, and releasing a video game. In most cases, multiple departments collaborate on the process. It can sometimes be handled by a single developer.
What are the benefits of game development outsourcing ?
The outsourcing of game development has increased in recent years. The main reason people outsource is due to the numerous benefits they have discovered. Outsourcing in general offers some benefits, while game development offers some unique benefits.
What are the different stages of game development ?
Games require a great deal of effort and time to develop. Multiple people from different departments are often involved. As a result, there are multiple stages involved in the development process. Three phases can be roughly divided into three sub-processes: Pre-Production, Production, and Post-Production.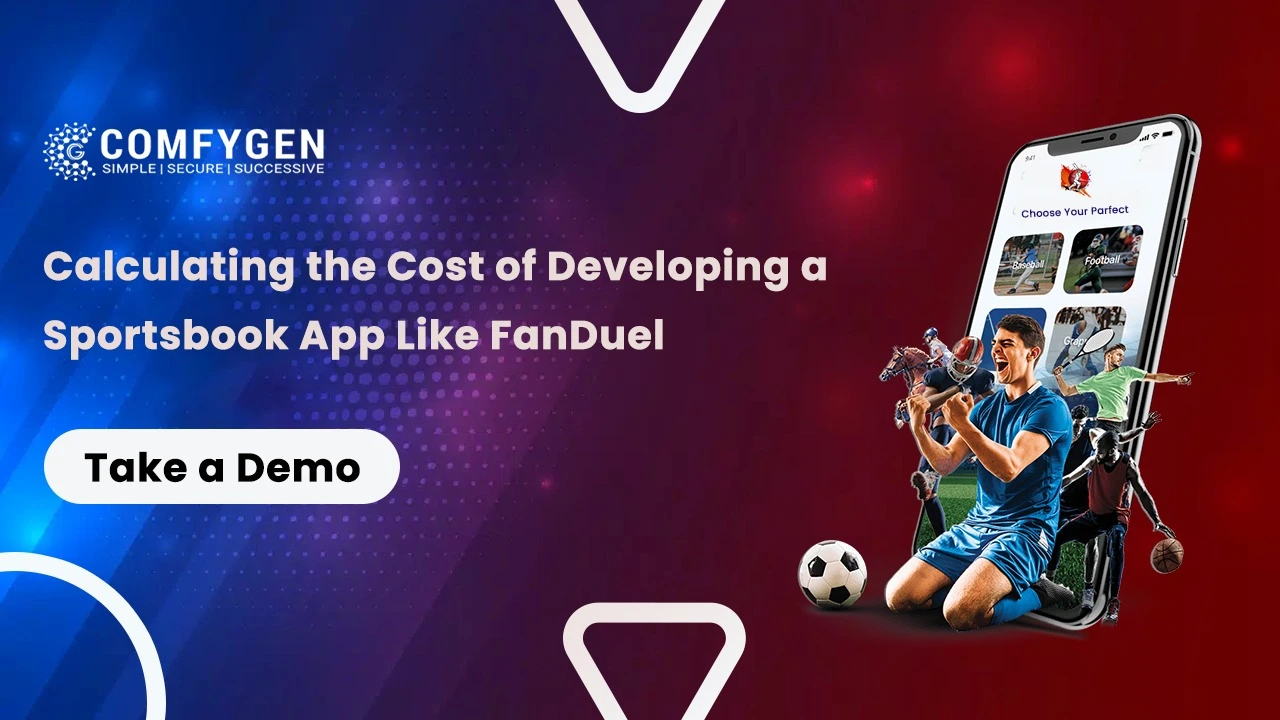 Curious about how much it costs to create a sports betting app like Fanduel? We break down the expenses involved in developing a Fanduel-like sportsbook app, including design, development, and maintenance costs.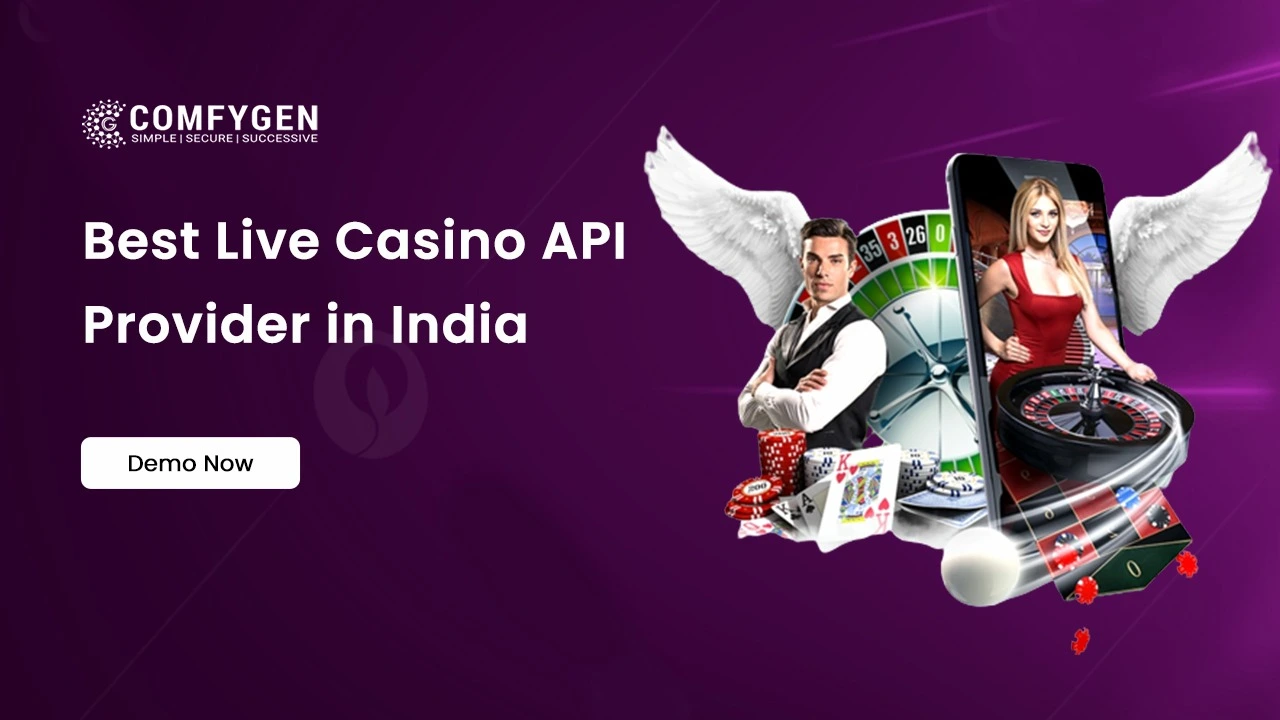 Discover the best Live Casino API provider in India and get the best gaming experience with secure and reliable software solutions.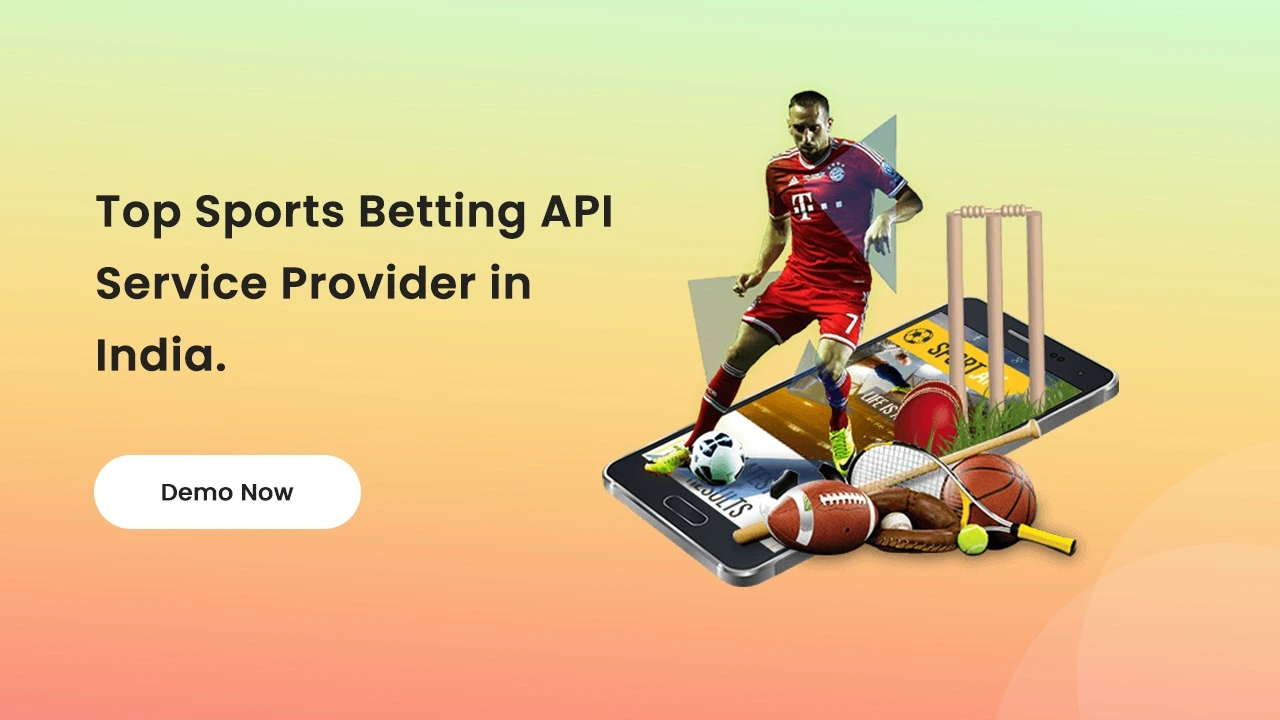 If you're looking for a reliable sports betting API service provider in India. we've compiled a list of the top reliable sports betting API service providers in India