Get In Touch
Interested in learning further about our capabilities, or just want to get in touch? Fill out the form below to connect with a Comfygen team members today!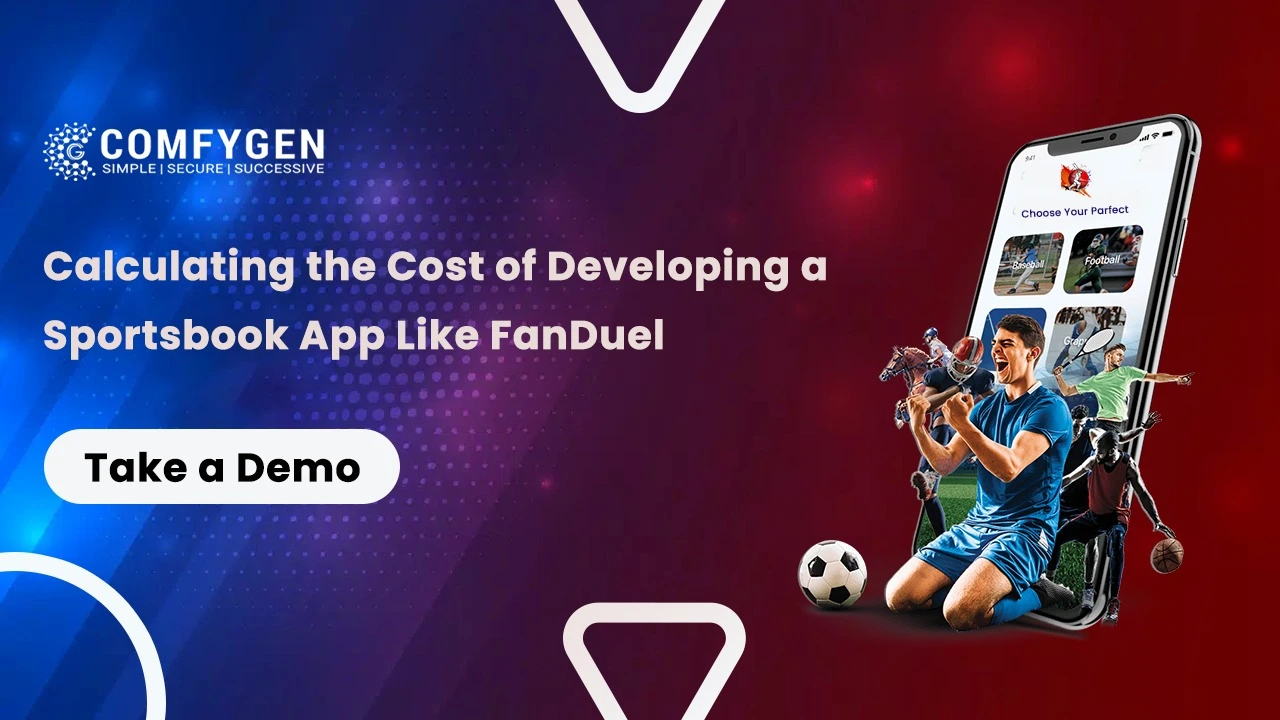 Curious about how much it costs to create a sports betting app like Fanduel? We break down the expenses involved in developing a Fanduel-like sportsbook app, including design, development, and maintenance costs.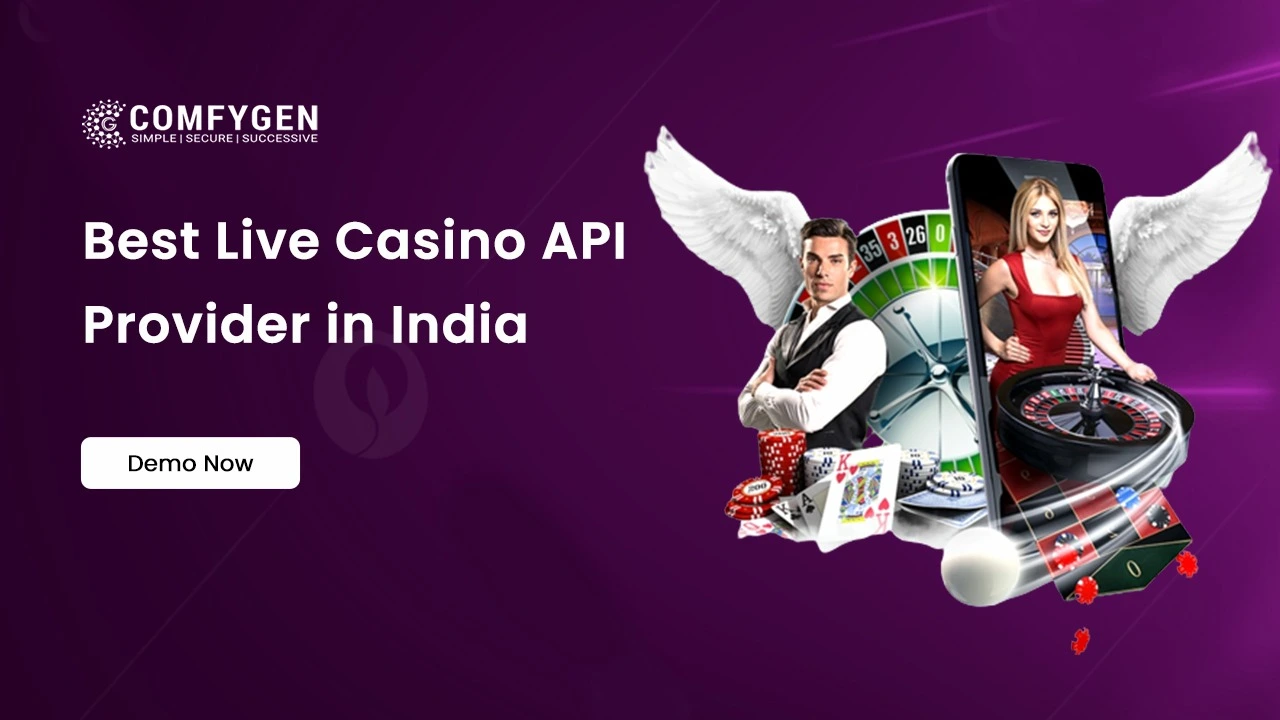 Discover the best Live Casino API provider in India and get the best gaming experience with secure and reliable software solutions.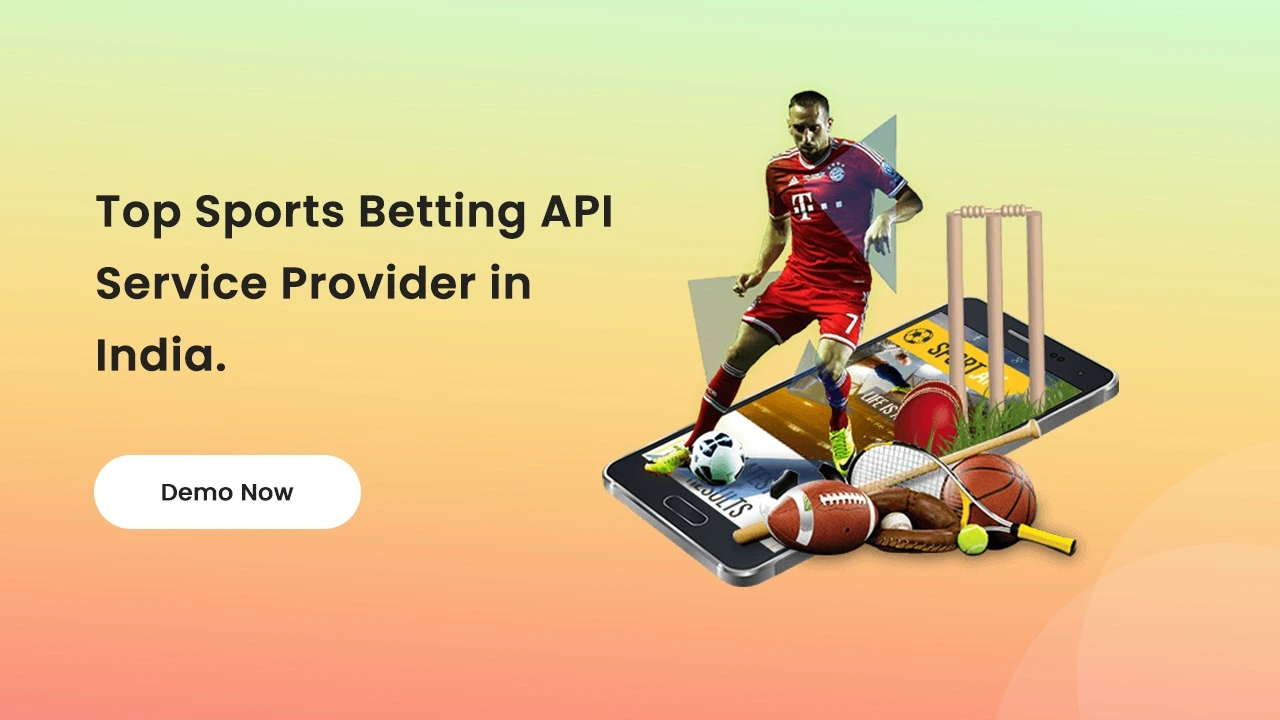 If you're looking for a reliable sports betting API service provider in India. we've compiled a list of the top reliable sports betting API service providers in India