Node.js Development Company
Leading Node.js development business Comfygen specializes in building quick, scalable, and real-time apps. One of the most well-known frameworks is Node.js, and thanks to our proficiency with it, we can provide our clients state-of-the-art solutions.
Top Node.js Development Company
Comfygen is a well-known Node.js development firm that provides all-inclusive Node.js development services. As a top Node.js development company, we offer excellent solutions and services that are customized to meet your unique needs. Our staff of talented Node.js engineers is available for hire in India, and our solutions for Node.js development include web development services. For all of your Node.js development requirements, turn to Comfygen.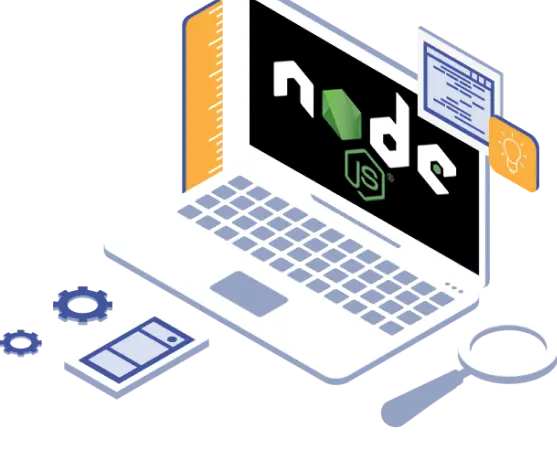 Node.Js development Company
Best Node.Js Development Solutions Provider
We are the provider of Node.js Development Solutions with up-to-date knowledge and advanced skills, we are always prepared to create server-side applications and backend solutions. We are the NodeJS development company you need if you want a powerful Node.JS API or to migrate your existing backend system to NodeJS.
Comfygen provides feature-rich, high-performance, and scalable Node.js web and mobile applications.JS.
Node.js and IoT – Perfect for each other
When we talk about the Internet of Things, various devices like sensors, beacons, transmitters, and so on must be connected. The Node.js platform is suitable for handling such interconnected devices that generate a lot of data transactions. Due to the fact that Node.js works with streams, readable and writable channels, this is the case.
We are the provider of Node.js Development Solutions with up-to-date knowledge and advanced skills, we are always prepared to create server-side applications and backend solutions. We are the NodeJS development company you need if you want a powerful Node JS API or to migrate your existing backend system to NodeJS.
Node.js has the advantage of supporting JavaScript. Using and understanding it is very simple. IoT development is made easier with Node.js' capability to collect data, communicate effectively and quickly, analyze, and act. Node.js is well-suited for developing IoT applications in this manner.
Whether you want to integrate Node.js into your existing system for scalability and feature richness or build new applications from scratch, we can help you drive maximum ROI.
Node.js web Development services
Discover our extensive Node js web Development services for building mobile, web, and cloud applications.
Chat in real time
Apps for streaming
Development of plug-ins
Development of e-commerce
Single-page applications that are complex
Architecture based on microservices
Development of portals
Development of enterprise apps using Node.Js
Tools for real-time collaboration
Architecture for serverless computing
Development of CMS
Solutions based on IoT
Pros and Cons of Using Node js
Javascript is executed outside the browser using Node.js, making it a general-purpose language that you can take full advantage of. With Node.js, you can build data-heavy websites or real-time applications as well as increase the app's speed and security.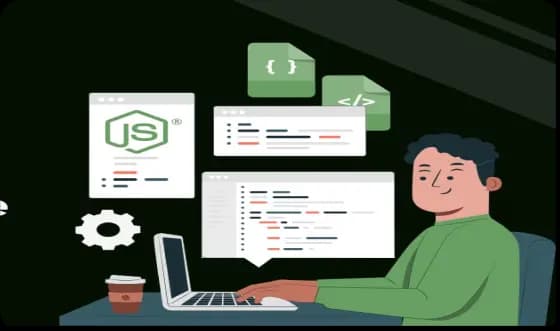 Pros:
Model based on fast processing and events
Ecosystem that is rich
Technology stack that is robust
Microservices technology that is scalable
Support for JSON seamlessly
Support from strong sources
Cons:
Issues with callbacks
Professionals with experience are in greater demand
Tooling immaturityt
Heavy computations cause performance bottlenecks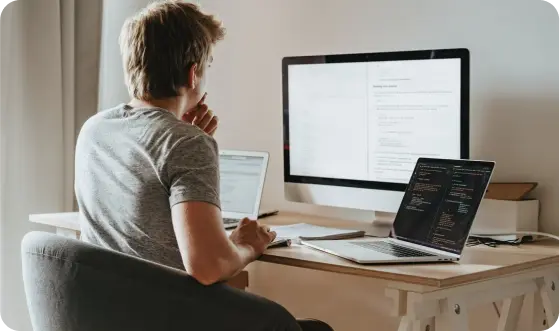 The Node JS framework is one of the most popular frameworks out there. As a result, most of our web applications are developed using it in the back-end. Companies can launch outstanding applications thanks to its platform's speed and performance. Expertise for the job can be difficult to find at a reasonable price, however. In order to build a powerful backend for the project, an expert in node js is needed.
The annual salary for a remote Node js developer should be between $31,680 and $150,000. The cost of remote Node js developers ranges from $22 to $80 per hour. By understanding why developer hourly wages differ, you can make better decisions.
Hire Node.Js Application Developers
What skills are required of Node.js developers ?
Understanding design thinking.
It is necessary to be proficient in JavaScript.
Node.js expertise.
The ability to program functionally, asynchronously, and parallelly is required.
Mobile and web delivery platforms must be thoroughly understood.
Expertise in front-end technologies.
Debugging existing bugs and integrating modules are essential skills.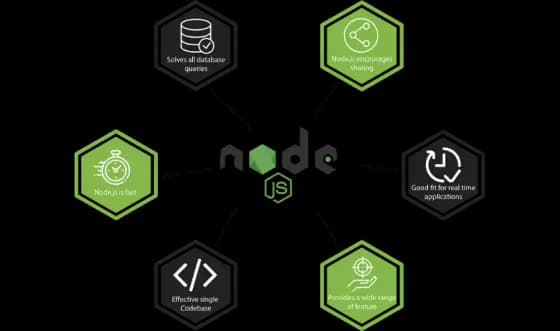 Node.JS Development Services in India
Providing high-performance custom digital products for companies of all sizes - from small companies to large enterprises - our team consists of Node.js developers, UI/UX designers, QA specialists, and developers across various technologies to help clients stay ahead of the competition.
We provide the following Node.js development services:
Development of web applications
Development of mobile applicationsd
Development of SPAs
Development of APIs
Custom Node.js development
Enterprise software solutions
What is the process for working with us?
Check out the Engagement Models
Why Choose Us for
Your Node.Js

Development Service ?

With the most advanced technologies, Comfygen strives to provide innovative and better results. Count on us for dependability, trust, and reliability. Keeping up with the latest trends and anticipating changes, we ensure that it is enforced in a way that empowers you digitally.
Engagement-Models-With-Flexibility
Developers can be hired hourly or on a fixed rate basis for customized and customer-centric engagement models.
Transparency at its best
Our team and clients are always on the same page because of our 100% transparency policy.
Developers with experience
The developers on our team have years of experience in a wide range of business domains and handle your unique business needs efficiently.
Deliveries on time
By following the highest quality standards, we value time and are particular about timely deliveries.
Support for technical issues
We have expert technical support staff to help you with any technical questions! Obtain the best possible solution through fruitful interaction.
Loading...
Frequently Asked Questions
Node.JS Development Solutions
What is Node.JS development ?
Developers can quickly and easily create scalable, fast web applications using Node.js, an open-source JavaScript runtime environment. Based on an event-driven, non-blocking I/O model, it is lightweight, efficient, and ideal for data-intensive real-time apps.
What can Node.JS be used for ?
The most common use cases for Node JS are as follows: Apps for web and mobile devices, video conferencing apps, instant messaging, live chat, eCommerce transaction software, online gaming software, server-side applications, and chat servers
Is Node.JS good for enterprise applications ?
Choosing any programming language over another will have some advantages. Node.JS, however, is a different story. A great option for enterprise application development, this web development platform offers modern tools and a forward-looking approach to developing complex apps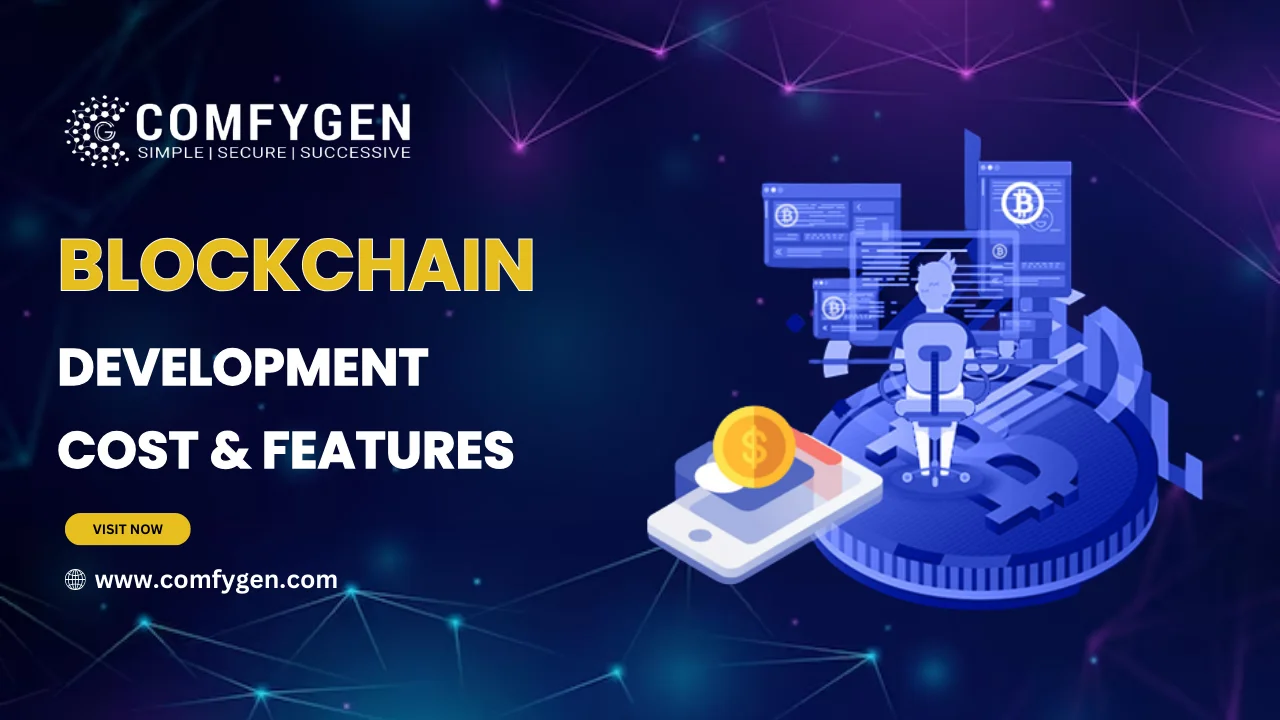 This Blockchain development ultimate guide will walk you through an out-and-out understanding of blockchain development, for e.g, how to develop your own blockchain app and who can help you.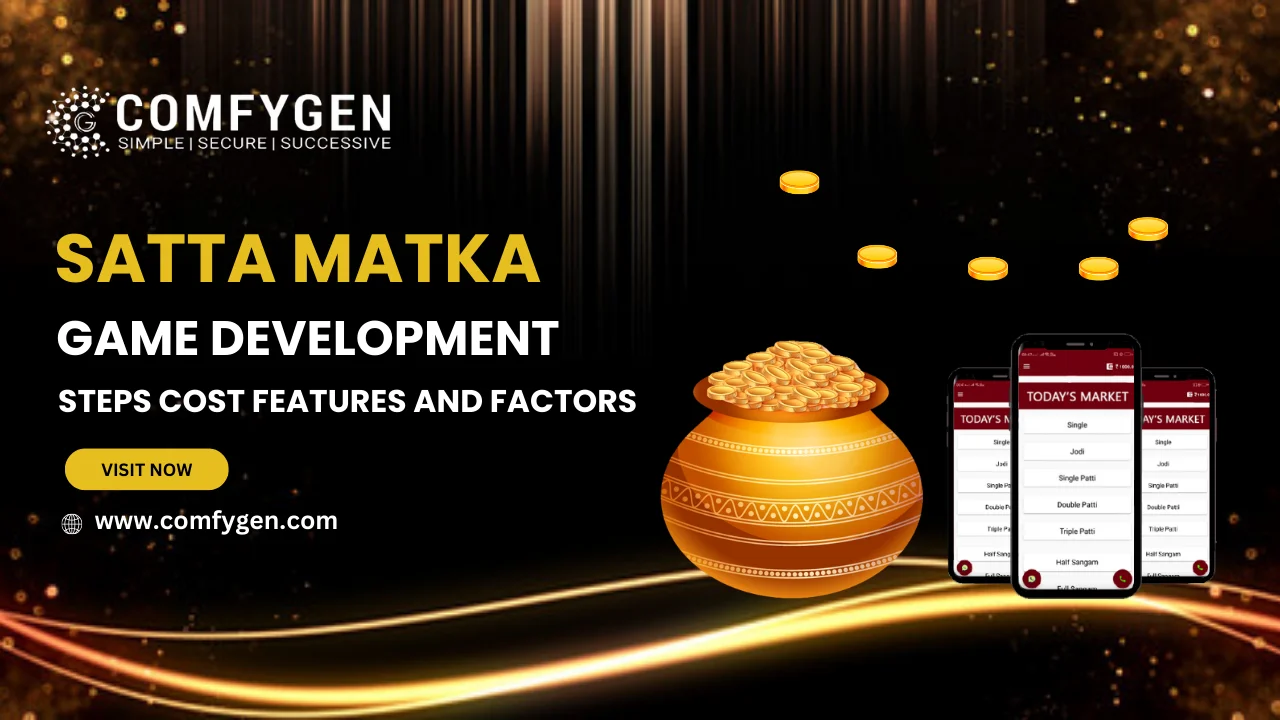 Are you Looking to develop or build a Top-notch Satta Matka game? Comfygen offers a comprehensive guide for Satta Matka game development Steps, Cost, Features, and Factors, We believe in delivering in high-quality at low prices.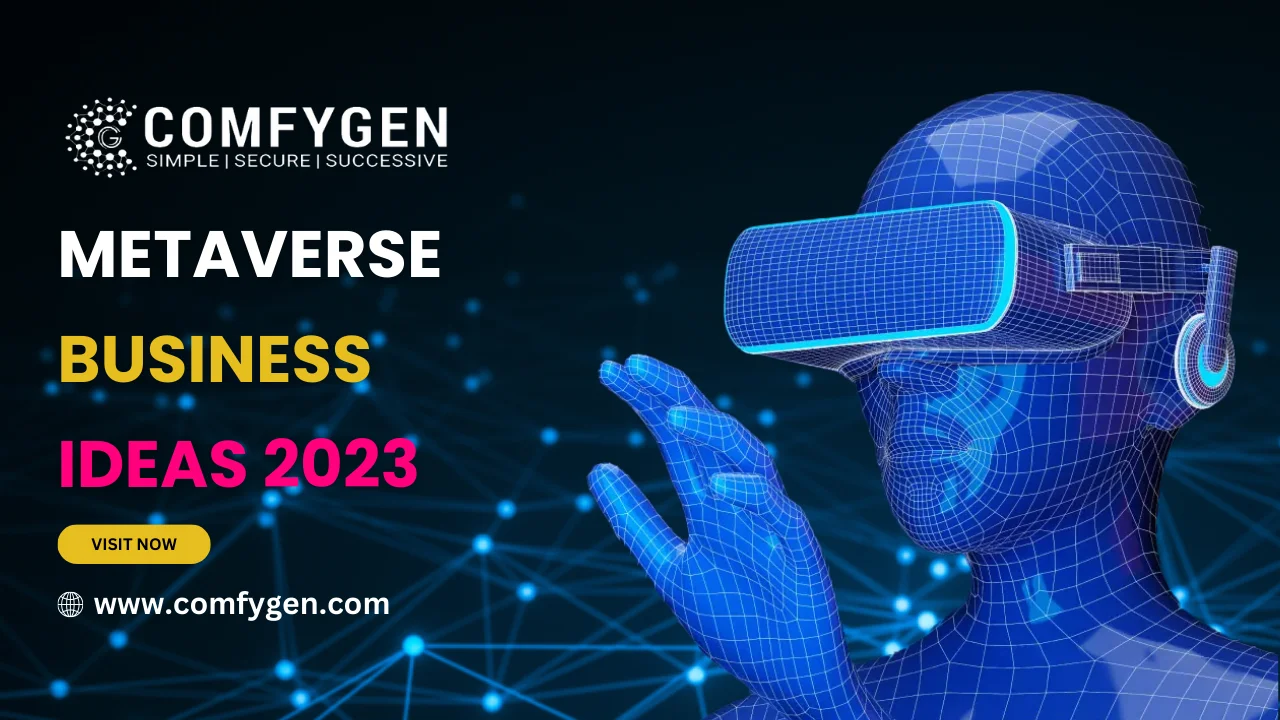 In this article you know all about Metaverse business ideas for the gaming sector is growing faster day-by-day; these are the million-dollar metaverse business ideas. Check best metaverse business ideas for 2023 and beyond.
Loading...
Loading...
Loading...
Loading...