New-age Fantasy Sports App Development
Our fantasy sports website developers with extreme coding skills can turn your concept into an awesome app like Draft King at Comfygen. There are several hidden opportunities for growth through the apps, which have a large fan base worldwide. You will be able to stand out from the crowd due to your app's unique features.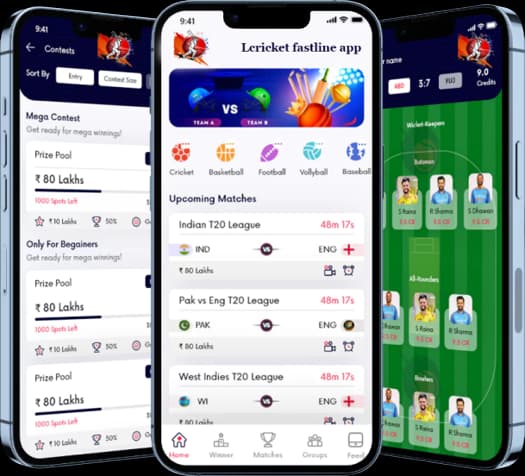 Benefits of Fantasy Sports App Development from Comfygen
You will get the best fantasy sports app development experience with us, and we can customize the app to suit your needs.
Solutions tailored to your needs
Our on-demand customized solutions have been provided multiple times to ensure excellent client satisfaction.
Integrations with third parties
Integrating third-party APIs into your app is easy.
Technology on the cutting edge
Our cutting-edge development technology will ensure that your fantasy gaming contest runs smoothly.
Interface that is user-friendly
The user-friendly interface makes it easy to access the app, where they can perform any task with a single click.
Payment security
Since the app will have a secure payment mechanism, cyber security fraud will not be a concern.
Functionality across platforms
There is no right or wrong way to launch an app. You can either launch a platform-specific app or one that can cross platforms. You can contact us if you need assistance from experienced developers.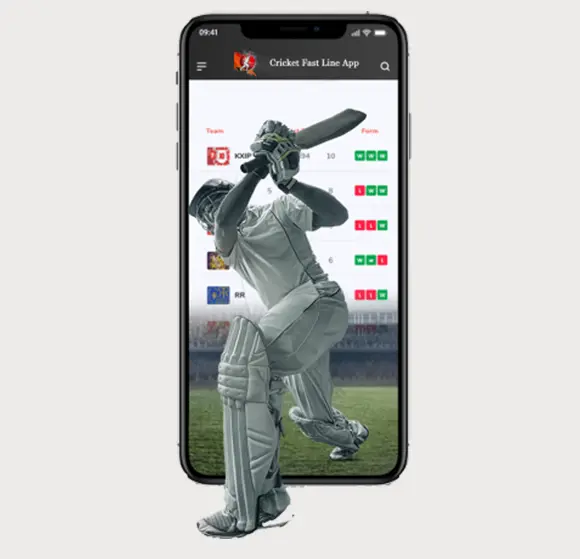 Fantasy Cricket App Development
Over the past ten years, Comfygen has developed mobile applications for sports and other industries. The fantasy sports industry is expected to generate 10 billion USD by 2028, and there is still much room for growth. You are welcome to consult our experts if you have any ideas concerning it. During the past few months, we have delivered some excellent fantasy sports apps.Our fantasy sports website builder has in-depth knowledge and a great skill set, having handled a variety of projects. We can create sports mobile apps, Android sports apps, and fantasy sports platforms for your business
Fantasy Sports App Development Company India
When it comes to delivering the best solutions, Comfygen always takes the most distinctive approach as a fantasy sports app development company India. We are responsible for giving your fantasy sports app a competitive edge. We can customize your app according to your requirements, including the features you would like. Let's take a quick look at them!
Mobile App
User On-Boarding
Contests
My Team
Play Now
Private Leagues
Dashboard
Referral Programs
User Verification
Winning Amount
Leader board
Admin Panel
Admin Login
League Details
Admin Dashboard
Revenue Report
Withdrawal Limit
User Felicitation
Contest Management
Match Settlement
Push Notification
Reward Points Updates
Fantasy Sports Application Demo
In addition to adding or removing leagues, receiving payments, sending push notifications to users, and many other things, our fantasy sports app was developed by our experienced fantasy sports developer. The demo of the fantasy app we built will show you how yours will look.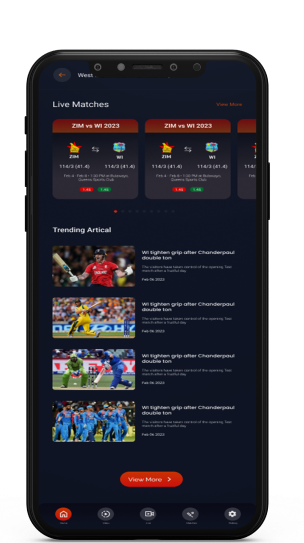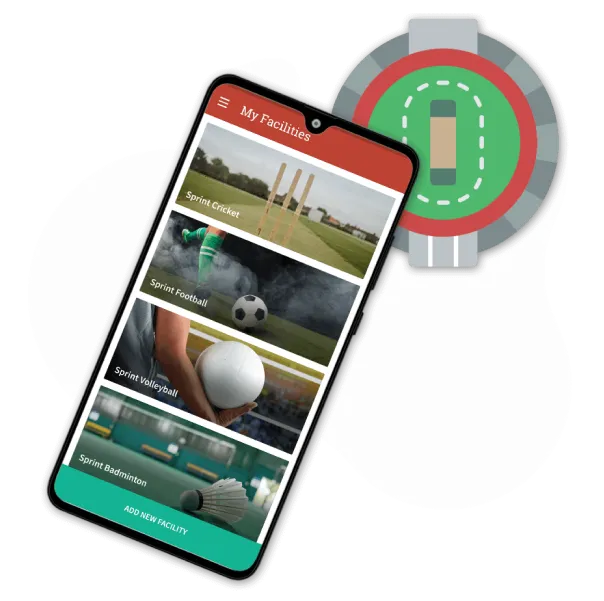 Fantasy Cricket App Development Services
There is no doubt that fantasy sports apps are a dominant trend in mobile gaming and entertainment these days. Fantasy clubs are popular among businesses that enjoy experimenting with new ideas and technology. Developers of fantasy apps are increasingly searching for ways to keep players' attention and make their games more engaging.
Do You Know How It Works?
Users can easily register by entering their phone number, email address, or Gmail address.
This app makes creating and managing a profile so easy. It is possible to add and delete profile details with one click.
In this section, users can view information about current contests and participate in them.
There are multiple payment methods available to users, including net banking, credit cards, and debit cards.
Users can participate in multiple game contests related to their favorite sports in the app.
You can improve your app by receiving ratings and reviews from users.
With Comfygen, you can develop fantasy cricket in a variety of ways
Our fantasy cricket app development services have a wide range of options for you to choose from. We also provide website solutions in addition to mobile apps. As a result of our expertise, you can streamline the development process later on.
User App
Onboarding, user dashboards, contests, team creation, referral programs, and private leagues are just a few of the fantastic features available.
Admin Panel
Users can login to the admin panel to manage their fantasy sports accounts, view league details, manage contests, and view contest results.
Additional Features
With our fantasy sports app solutions, you will not only engage your customers, but you will also be able to target a larger audience.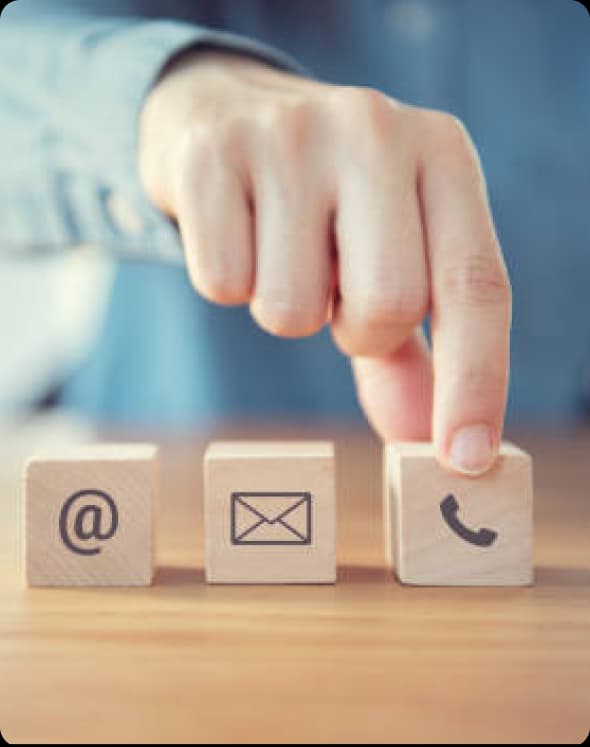 Any of the following solutions can be implemented with these core components in place.
Fantasy Sports Web App
Fantasy Cricket App Development
Fantasy Football App Development
White Label Fantasy Sports Software
Fantasy Baseball App Development
Social Fantasy Sports App
Fantasy Analytics Software
TestingTestingTestingTestingTesting
Fantasy Sports AR Solution
Sports Streaming App Solutions
For your next fantasy sports app, we can also customize any of these solutions for you.
You can launch your own fantasy sports app with the help of experienced developers!
Why Choose Us For Fantasy Sports App?
Our Fantasy Sports solution offers the best user-experience design combined with industry-leading features, helping you turn your fantasy app idea into a profitable business
User-captivating screens
With our thoughtfully designed UI/UX designs, we aim to captivate real users. You're getting the right kind of attention, engagement, and service!
Scalable platform
As time passes, you will always need to upgrade and expand. You can achieve this most effectively with our scalable solutions.
Robust security
We provide foolproof protection for your data and transactions with our advanced security measures.
Pro-domain experts at work
Your solution will be built by certified domain experts who specialize in building sports-specific solutions.
Latest Tech Stack
We will build your next fantasy game app using the latest technology & tools. We offer AI-based fantasy sports apps, Blockchain-based fantasy sports apps, and ecommerce integrations.
Fantasy Sports App Development Cost Estimation
The development of fantasy sports apps and software involves a variety of components, including tools, technologies, testing, and so on. Taking into account the following key factors can help you understand how fantasy cricket app development cost estimation is determined.
UI/UX Components
Tech Stack
Platform
Features
Storage
Third-Party Integration
App Security
Testing
Ready-To-Go Fantasy Sports App Development Solutions By Comfygen
FanDuel Clone
DraftKings Clone
Darft Daily Clone
FantasyDraft Clone
StarsDraft DFS Clone
Yahoo Fantasy App Clone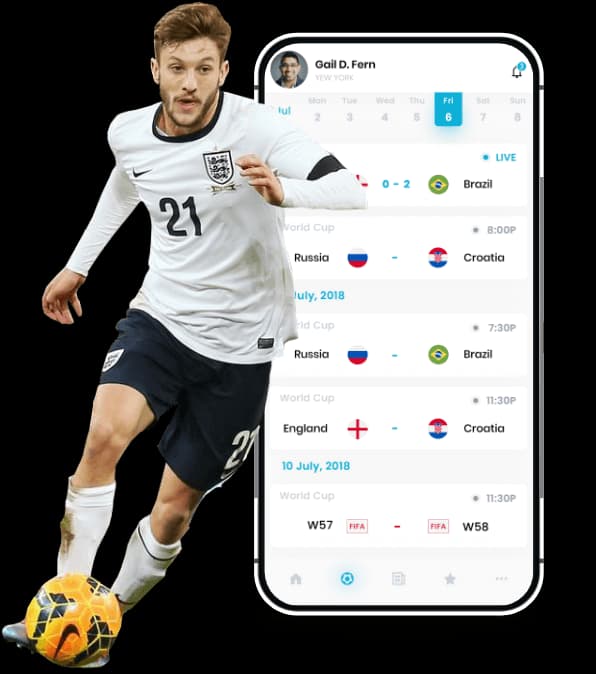 Benefits of Fantasy Sports App Development from Comfygen
You will get the best fantasy sports app development experience with us, and we can customize the app to suit your needs.
Solutions tailored to your needs
Integrations with third parties
Technology on the cutting edge
Interface that is user-friendly
Functionality across platforms
Let's hear what you have to say?
Get in touch with us and discuss your needs and requirements with our experts.
Frequently Asked Questions
Fantasy Sports App Development
How do you make a fantasy sports app?
The following steps are involved in creating a fantasy sports app: 1. It is very important to conduct research and collect data. 2. Developing a marketing plan for sports will help you attract fans. 3. Making room for sports lovers will allow them to engage with the latest updates. 4. Get in touch with a company that develops fantasy sports software for more information.
How much does it cost to make an app like Dream11?
The cost of developing a fantasy app like Dream 11 ranges from $15000 to $30000. Develop a fantasy app with all the features and functions after researching the market. A USP can be established by coming up with a unique idea.
Which frameworks are used in fantasy sports mobile app development?
Fantasy cricket apps are developed using Titanium, Xamarin, PhoneGap, Appcelerator, React Naive, and others.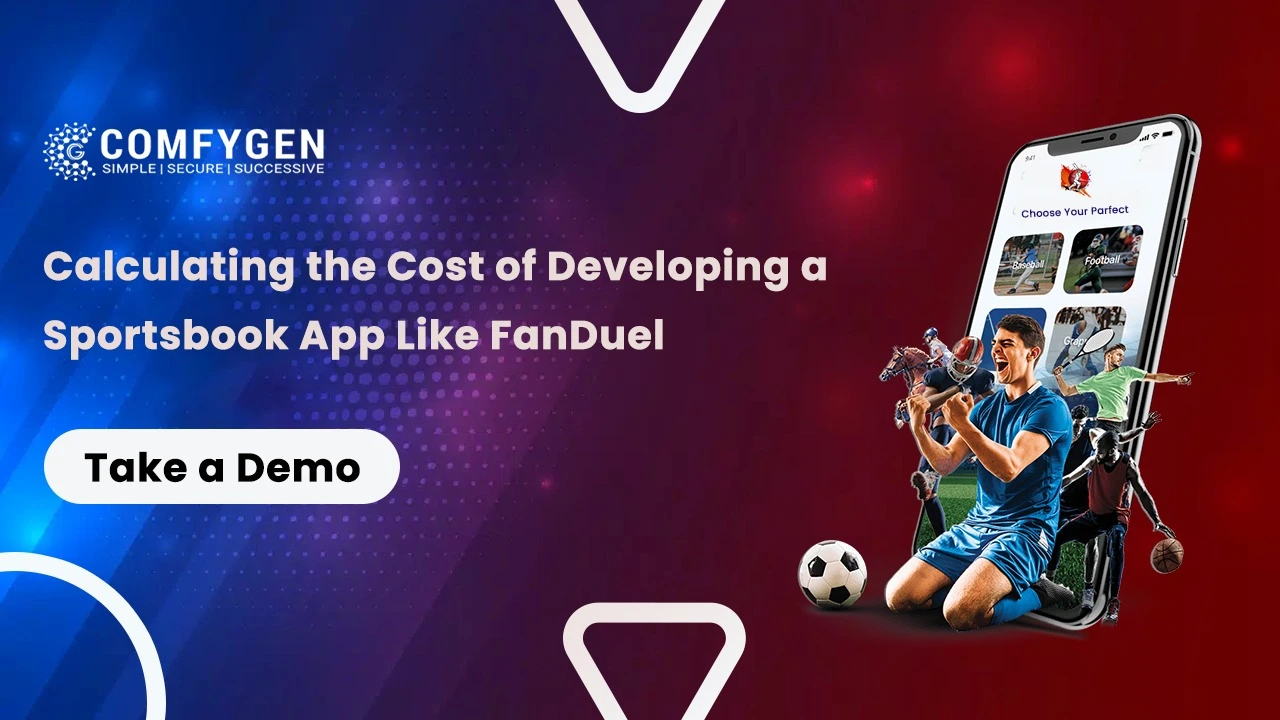 Curious about how much it costs to create a sports betting app like Fanduel? We break down the expenses involved in developing a Fanduel-like sportsbook app, including design, development, and maintenance costs.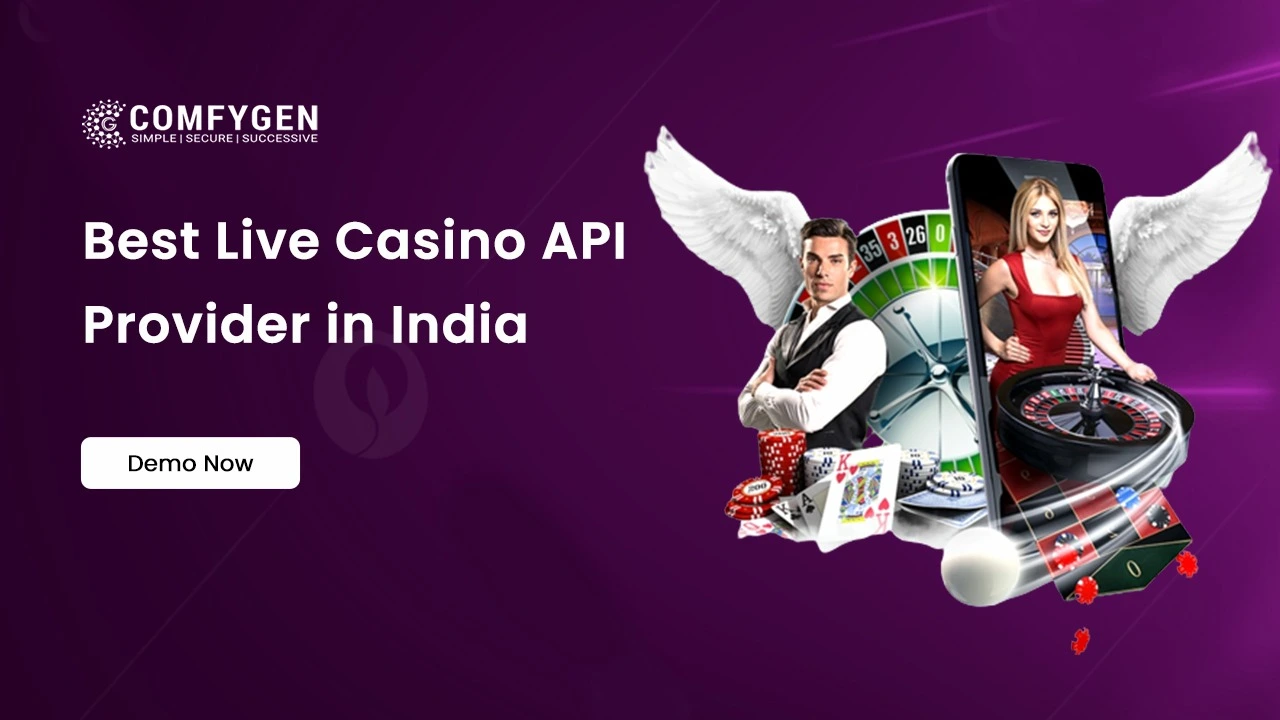 Discover the best Live Casino API provider in India and get the best gaming experience with secure and reliable software solutions.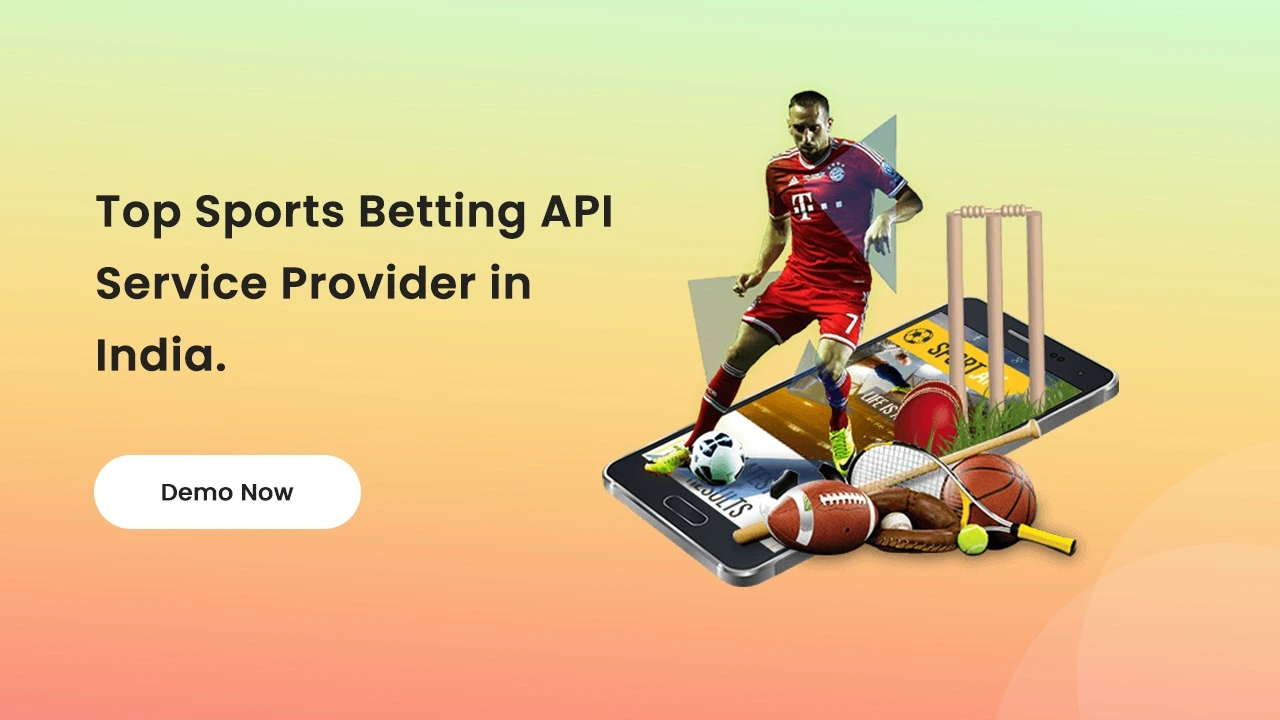 If you're looking for a reliable sports betting API service provider in India. we've compiled a list of the top reliable sports betting API service providers in India